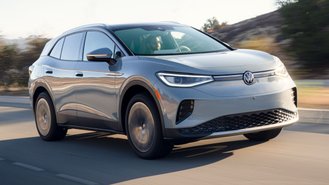 Shoppers looking to purchase a Volkswagen ID.4 will be disappointed to hear that the automaker still isn't accepting reservations for the electric SUV. While other automakers are urging consumers to place orders for vehicles amid long wait times and supply chain issues, VW is doing the opposite and asking shoppers to look for new vehicles at dealerships.
"We are no longer accepting new reservations for the ID.4. Please utilize our inventory tool to locate and purchase an ID.4 from your preferred VW dealer," reads VW's website under the ID.4 configurator.
According to the VW ID Talk forum, VW stopped accepting reservations for the 2023 ID.4 last October. Apparently, VW made the decision to stop accepting orders for the electric SUV last year because of the long wait times with the model.
This is a shame and a major downside for EV shoppers, as Volkswagen recently brought back EV lease deals this month. Before last August, VW started to pass on the $7,500 federal EV tax credit on the ID.4 to consumers that leased the electric SUV. The lease credit disappeared once the Inflation Reduction Act was signed into law.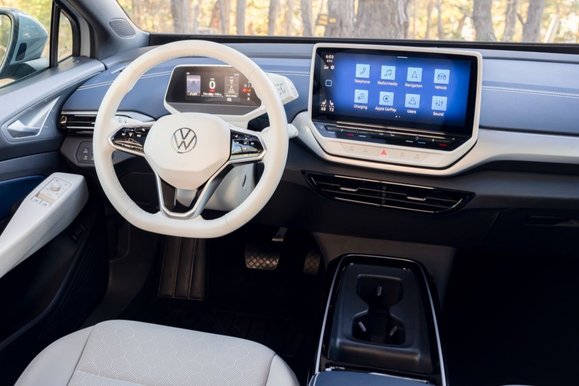 Evolving tax guidelines have made ID.4 eligible for the tax credit again. And VW is ready to pass the $7,500 federal EV tax credit to shoppers in the form of a lease cash incentive.
This, for shoppers, would've been a huge incentive to lease an ID.4, as there's no guarantee that an automaker will pass on the federal tax credit to lessees. The promotion for the ID.4 is being offered until January 31st. Consumers can still take advantage of the lease credit, but they'll have to find a new ID.4 that's in stock, which could be difficult.
Volkswagen hasn't provided any information on why it's not accepting reservations for the ID.4 or when it will start accepting reservations again.