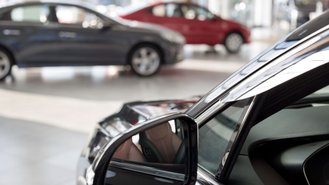 Since the moment the coronavirus started to spread in the United States, new-car sales in the country tanked. Things continued to nosedive as governors issued stay-at-home orders, closing dealerships and stopping people from heading outside for nonessential purposes. States are starting to lift stay-at-home orders, some states have classified dealerships as essential, and things are slowly returning back to normal. That, apparently, includes car sales, as Toyota's head of U.S. sales believes things have hit rock bottom. There's only one way to go from there.
According to Automotive News, Honda, Acura, Hyundai, Kia, Mazda, Subaru, Toyota, and Lexus all posted a sharp decline in sales compared to last year. In April 2020, all of the aforementioned automakers posted lower sales compared to last April. Of the group, Lexus posted one of the largest decreases of 54.3% in sales, with Toyota seeing figures drop by 53.9%.
Toyota is offering 0% APR on quite a few of its popular models and is also waiving the first month's payment for up to 90 days. That, though, didn't help in April, as Auto News claims that truck deliveries from the brand fell by 50% and car sales decreased by 61%. Even sales of highly sought-after cars like the Camry, Corolla, RAV4, Tacoma, and Highlander were down. Things were especially bad for the Highlander and the Camry, as sales of those vehicles fell by 64% and 62% respectively.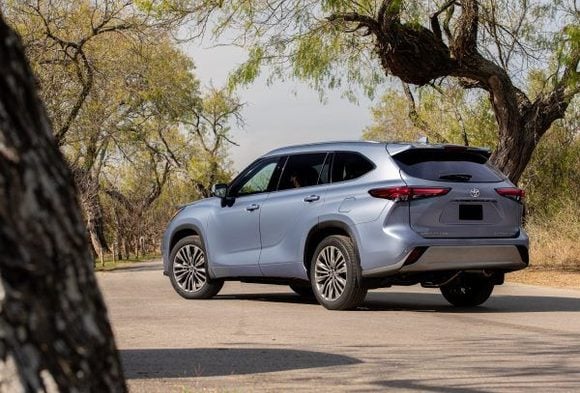 Despite the grim news, Bob Carter, Toyota's head of U.S. sales, believes that things can't get worse. "We've hit bottom," said Carter. "It was a much better month [across the industry] than we anticipated.
It's not just Toyota, all of the aforementioned automakers saw new car sales fall in April. Honda's sales fell by 53.8%, Acura's sales dropped by 56.8%, Hyundai saw figures drop by 39%, Kia's sales decreased by 38.3%, Mazda's sales in the month went down by 44.5%, and Subaru saw sales go down by 46.6%.
Compared to the rest, Hyundai and Kia managed to do relatively well compared to other brands. The outlet believes that the good result at Hyundai has to do with the automaker's expanded crossover lineup. Executives as the South Korean brand credited "robust customer assistance programs" and the "ingenuity of our dealers" for the relatively successful month.
Hyundai is offering one of the more comprehensive plans to help shoppers during the coronavirus pandemic. The automaker is offering 0% APR for 84 months on select vehicles, launched a $500 loyalty discount on most vehicles, introduced a Job Loss Protection Program to cover up to six months of payments for new owners that lost their job because of the coronavirus, added a $500 healthcare worker discount, and is now offering cheaper leases. The automaker also extended the warranty period of over a million vehicles.
The numbers may not paint a pretty picture, but things are looking up for automakers. According to data that Foureyes put into an interactive map, new car sales went up slightly heading into April. It's not a massive increase and automakers are still very much in the red, but at the moment, they'll take any kind of good news.
"There will be challenging days ahead as this very serious public health crisis continues, but with consumer traffic beginning to increase online and at Honda and Acura dealerships, we are approaching the coming weeks with guarded optimism," said Steven Center, vice president of Automobile Sales at American Honda.