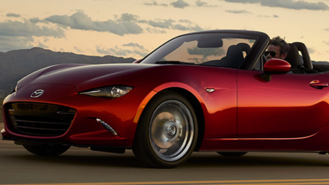 Deep down inside each and every one of us lives a little boy racer. And in 2000, Mazda annoyingly employed the polarizing slogan, "Zoom Zoom" to its branding in hopes of placating that persona. It might have been cool & catchy for prospective buyers in the Generation X demographic back then, but not so much as they matured over the years. And so another chapter closed as early this morning as Mazda ditched Zoom Zoom and announced it's new slogan: Driving Matters. And we love it.
The Truth
The main reason that we prefer the new tagline/mantra/slogan is because it's the truth. Plain & simple: driving matters. It really, really does. Yeah, safety, fuel economy and residual values are all factors in a your consideration set when shopping for a new car. But how does that car, crossover or truck make you feel when you're behind the wheel?
In many instances, the experience is muted with the numb feeling of plush comfort. That's fine if you're driving in a long, straight line to Sin City. But the tangible detachment experienced in some of today's cars is the real sin. They have us reminiscing about the eighties and nineties when cars were lighter and more direct, built with a sense of purity and purpose. You could feel the irregularities in the road along with the positive steering feedback and positive shifts of the transmission.
Give One a Test Drive
You might feel a slight sense of trepidation, especially when the benchmarks are all widely hailed as the best overall models in their given segment. For crossovers, the Honda CR-V and Toyota RAV4 dominate. For compacts, the Honda Civic and Toyota Corolla are the sales leaders. And in the ultra-competitive midsize sedan segment, it's a battle between the Honda Accord, Toyota Camry and Nissan Altima.
But if you're shopping for a new car, take an hour out of your day and go test drive a Mazda, namely a 2016 CX-5 crossover or 2015 Mazda3 compact. Heck, try out a 2016 Mazda6 sedan, if you'd like. You'll be surprised at how engaging they are to actually drive--something that might be lost on most drivers who have driven one vehicle for the past several years.
Crossover: 2015 - 2016 Mazda CX-5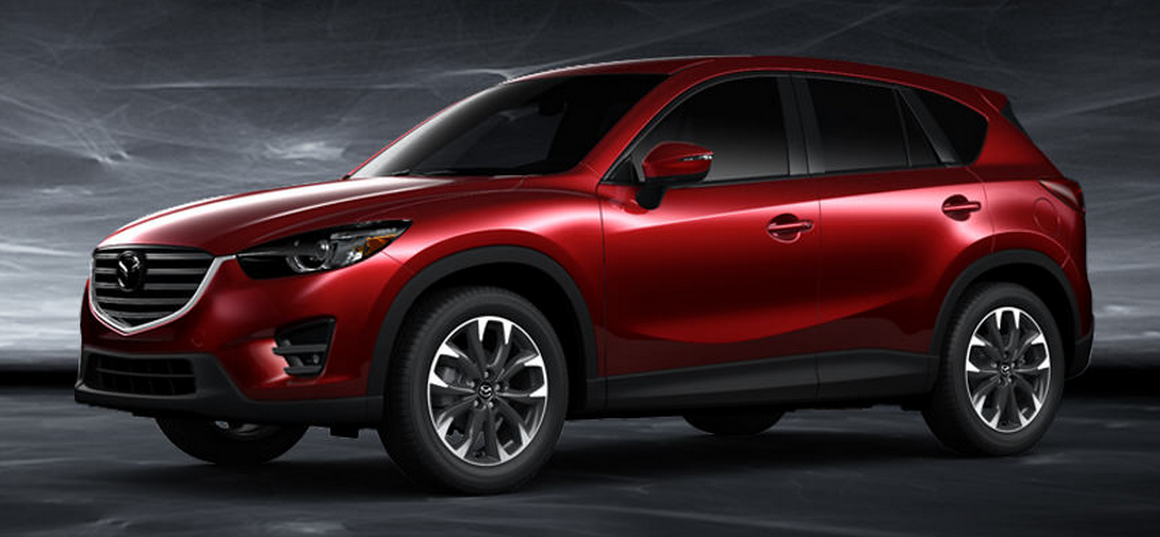 Compact: 2015 Mazda Mazda3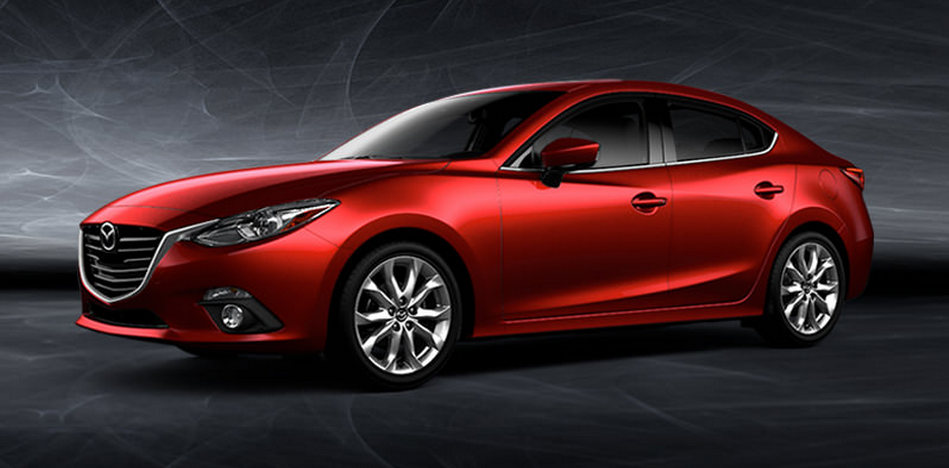 Midsize Sedan: 2015 - 2016 Mazda Mazda6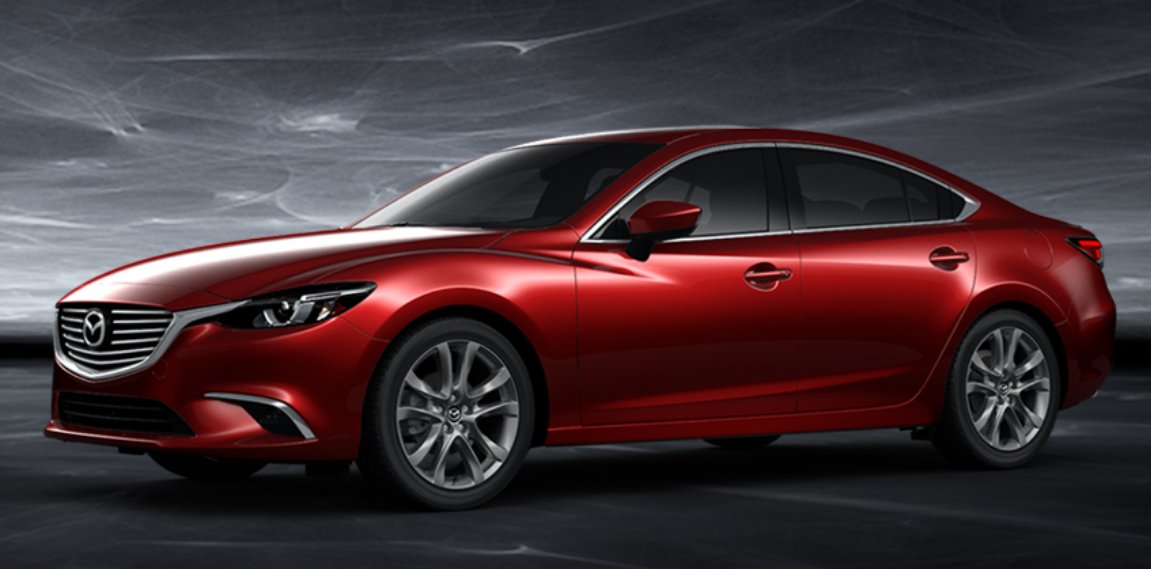 Still On The Fence?
We know a new vehicle purchase is the second largest purchase you'll probably make in your lifetime. So if you're still on the fence, you can always opt for a short lease on a Mazda. The deals this month are especially good--perfect solutions for those who are a little more risk-averse. Please note that in order to take advantage of the low APR deals, you have to qualify first. Not everyone will. If you're in this boat, you might want to lease or opt for the special discount, instead.
| | | | |
| --- | --- | --- | --- |
| | Special Discount | Lease Payment/Term | Financing |
| 2015 Mazda CX-5 | Up to $1,000 | $229/mo for 36 months | 0% APR/36 Months |
| 2015 Mazda Mazda3 | Up to $1,000* | $159/mo for 36 months | 0% APR/36 Months |
| 2015 Mazda Mazda6 | Up to $2,000 | $189/mo for 36 months | 0% APR/36 Months |
*Sedan model