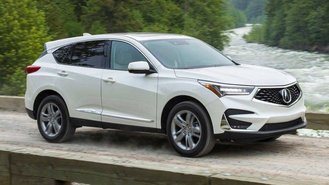 With 2020 underway, Honda and Acura thought it was a good time as any to increase the prices of some of its cars. In addition to hiking up the prices of some models, both brands are increasing the destination and handling fee for a majority of their vehicles, as well.
For Honda, the Civic (two-door coupes, sedans, and hatchbacks), Civic Si, Accord, Accord Sport, Accord Hybrid, Pilot, and Odyssey all see their starting price tags increase. Price increases for these vehicles are modest and range anywhere from between $125 to $325. The Accord Sport sees the highest increase in pricing and now starts at $27,785, an increase of $325 from last year. Those figures include the higher destination fee, which is now $25 more than before for all of the automaker's vehicles.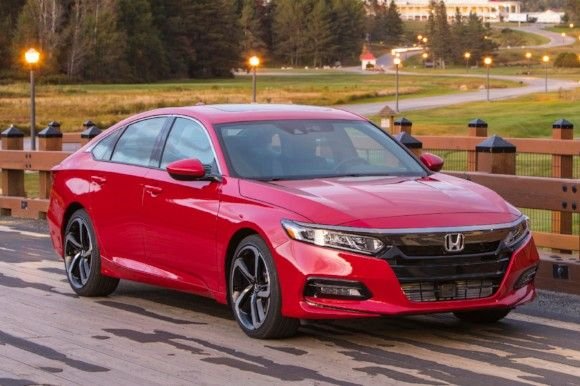 Acura's only raising the price of two models: the RDX and the MDX. The price increases for the luxury brand's SUVs aren't as dramatic as the one for Honda's, as pricing for the RDX will go up by $230. That price includes the destination increase of $30, which affects all of Acura's vehicles except for the NSX and TLX PMC Edition.
It's unclear why Acura and Honda increased the price of these vehicles. We don't see more features or anything new that would warrant an increase in pricing. To be fair, these increases aren't substantial and are pretty standard throughout the segment. The higher destination fees are something that consumers can't avoid and quite normal for automakers to adjust. The last time Honda increased its destination fees was last January, so it's becoming an annual thing for the Japanese brand.