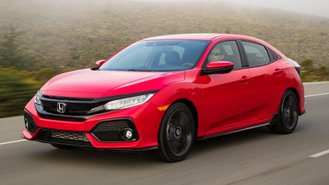 Honda has issued a massive recall that affects approximately 1.4 million vehicles globally because of a defective fuel pump. For those of us in the United States, there are a total of 136,057 vehicles that are included in the recall. Both Honda and Acura vehicles are included, as they come equipped with fuel pumps that have defective impellers. Over time, the faulty impellers could result in a loss of power and could cause the vehicle to stall. Honda claims that it does not know of any crashes or injuries that have been caused by the vehicles' fuel pump.
For Honda, the affected vehicles include the 2018 to 2019 Accord, Civic Hatchback, Civic Type R, and HR-V. The 2019 Fit and 2019 to 2020 Insight are also included in the recall. The affected vehicles for Acura include the 2019 RDX, 2019 RLX, 2019 RLX Sport Hybrid, and 2018 to 2019 NSX. It's interesting to see the recall include high-profile cars like the NSX and Civic Type R, as well as high-volume sellers like the Accord, Civic Hatchback, and RDX.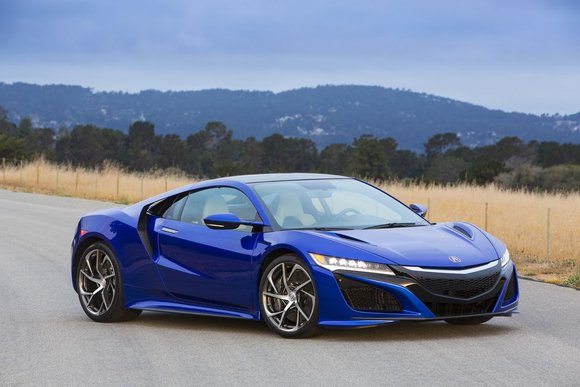 The NSX has only been involved in a few recalls since 2017, including a loss of brake lights and a possible fuel leak. Recalls have been far and few in between for the Civic Type R, too, as a correction on the hatchback's certification labels, unintended steering input, and incorrect information in the owner's manual are the previous recalls that were conducted for the car.
According to an official statement by Honda, it will begin to notify customers by the end of July. The fix is straightforward, requiring dealers to replace the affected vehicles' fuel pumps at no cost to owners. Honda and Acura both have recall websites where owners can look up recalls based on their car's VIN or year, make, and model. Consumers can also check the National Highway Traffic Safety Administration's official website to see if their vehicle is included in the recall.
This isn't the first large fuel pump recall we've seen from an automaker. In 2016, Ford issued a recall that affected more than 91,000 vehicles in North America because of a fuel pump issue. Lexus and Toyota's fuel pump recall was recently expanded to cover a total of 1.8 million vehicles this March.