Honda will invest a hefty $85 million to help beef up its manufacturing capabilities in the next three years. The move signals the automaker's steadfast belief that truck, crossover and SUV sales will continue to rise. Demand for its best-selling CR-V and midsize 2015 Pilot of gotten a major boost, especially in the last few months as truck sales jumped 27 percent. The big gain was primarily due to clearance sales on the outgoing Pilot.
The East Liberty, OH factory responsible for the bulk of assembly will get major upgrades that will allow it to increase production while maintaining both efficiency and flexibility. The factory is currently responsible for producing the 2015 Honda CR-V, 2015 Honda Crosstour and the 2015 Acura RDX.
An all-new 2016 Pilot is on the horizon, and early indications are that its going to be a blockbuster of a release. Many automakers are planning to concentrate more on in-car infotainment, and Acura has taken notice as the new Pilot will receive a host of upgrades aiming at making the morning commute more enjoyable.
Deals & Incentives on the 2015 Honda Pilot »
Redesigned trucks, crossovers and SUVs coming soon:
2016 Honda Crosstour Sneak Preview »
2016 Honda HR-V Sneak Preview »
2016 Honda Pilot Sneak Preview »
2016 Honda Ridgeline Sneak Preview »
2017 Honda Odyssey Sneak Preview »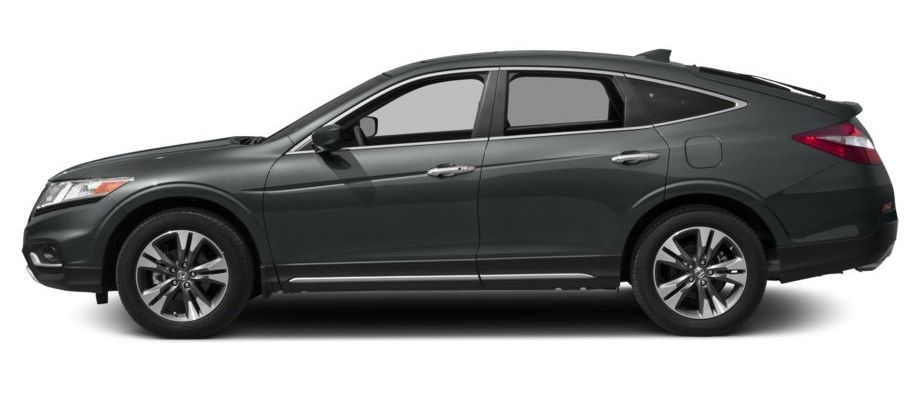 See the full line of new Honda models here »