It's no secret that car prices continue to rise every year. Blame it on more tech features, more complex powertrains, or more standard equipment. But another hidden aspect of vehicles that continues to increase is the destination fee. While consumers heading into dealerships are more likely expecting to be greeted by higher price tags than ever before, they're in for a shock when they see that the destination fee has also increased.

Honda has increased its destination fee on vehicles starting on January 3. Honda's cars, which include the Clarity, Fit, Civic, Insight, and Accord now carry a destination fee of $920, up from $895. The brand's larger vehicles, like the HR-V, CR-V, Ridgeline, Odyssey, and Pilot, also see their destination fees increase. The destination fee for those vehicles is now at $1,045, which is an increase of $50 from $995.

The mandatory destination fee on new vehicles is what dealerships charge consumers to cover the cost of delivery from the factory to the dealership. There's no way around the fee. Interestingly, since Honda put the changes in place starting on January 3, consumers looking to purchase a Honda at a dealership may be able to find a 2019 model year with the lower fee.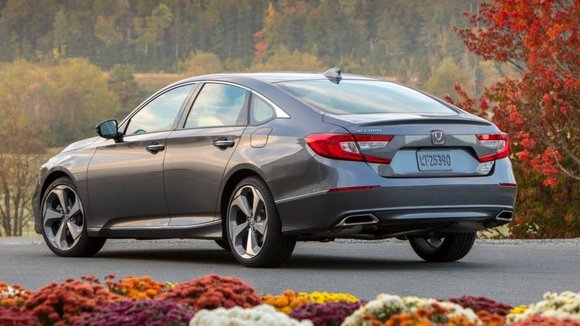 While some may not be happy to see Honda's cars get more expensive, the destination fee is in line with what other automakers offer. For small cars, Toyota has a $930 destination fee, Nissan charges an $895 on the majority of its small vehicles, Kia's destination fee is $925, and the destination fee for Hyundai models is $885. It's a similar story with the increase in the destination fee for SUVs and pickups, too.

Comparing Honda's destination fee to some of its competitors', the change isn't too bad. And it's nothing like FCA's destination increase that took place last year, as the automaker has some of the highest destination fees on the market. The destination fee for an Alfa Romeo Giulia, for example, is $1,295.