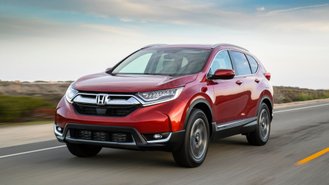 An internal combustion engine is a fickle machine that's complex, yet reliable. However, there are a few things you never want an engine to do, and that's mix engine oil and gasoline. Such mixtures can starve fuel from the engine, causing the car to stall or lose power, which is what's happening with the Honda CR-V and Honda Civic. The Japanese automaker is extending the warranty for the turbocharged 1.5-liter engine, affecting more than 1 million Civic cars and CR-V crossovers in the U.S.
Honda will give customers an extra year of powertrain coverage for a total of six years with no mileage limits, according to Consumer Reports. The extended warranty applies to some 2017-2018 CR-Vs and 2016-2018 Civics with the 1.5-liter turbo engine. Honda will notify owners eligible for the extended warranty this month. Honda says its updated the engine before the 2019 CR-V went on sale.
This is an ongoing problem for the automaker. Last year, Honda offered a fix for about 239,000 vehicles in 21 cold-weather states. Then, Honda offered a repair that installed new software for the engine and transmission control units and changed the oil. In some cases, according to Consumer Reports, Honda dealerships reapplied the air-conditioning control unit.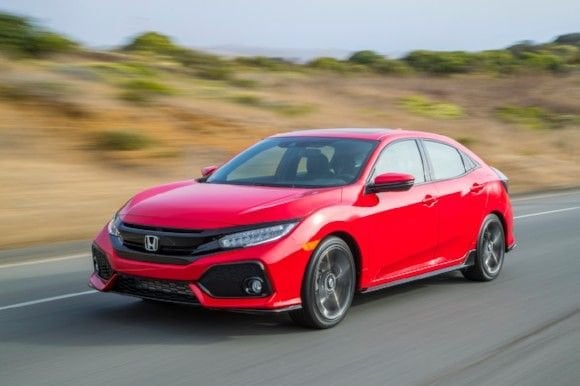 Customers have reported stalled engines and sudden losses of power, which, as Consumer Reports points out, raises safety concerns. William Wallace, a safety policy advocate for the publication, said Honda should conduct an official recall because owners have reported stalling. Others have reported cylinder misfires and excessive engine noise.
The one-year extension of the powertrain warranty is supposed to give affected CR-V and Civic owners peace of mind. Honda spokesman Chris Martin told Consumer Reports the issue remains rare, even outside extreme cold-weather places, adding the extended warranty will give customers extra time to fix their vehicle under warranty.