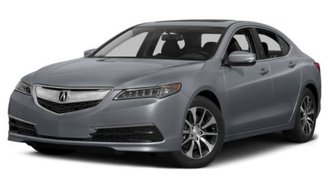 Following a bevy of recalls as of late, Honda has told dealerships nationwide to stop selling some of the 2015 Acura TLX sedans on its lots due to the electronic parking lock failing to actuate when the button is pressed. Acura will begin to notify it's customers of the software glitch beginning January 6th, 2015. There have been no reported accidents related to the parking brake defect.
If you happen to own this particular model, contact Acura Client Relations at (800) 382-2238 to see if your model is affected (press 4 on your phone to get to the recall department).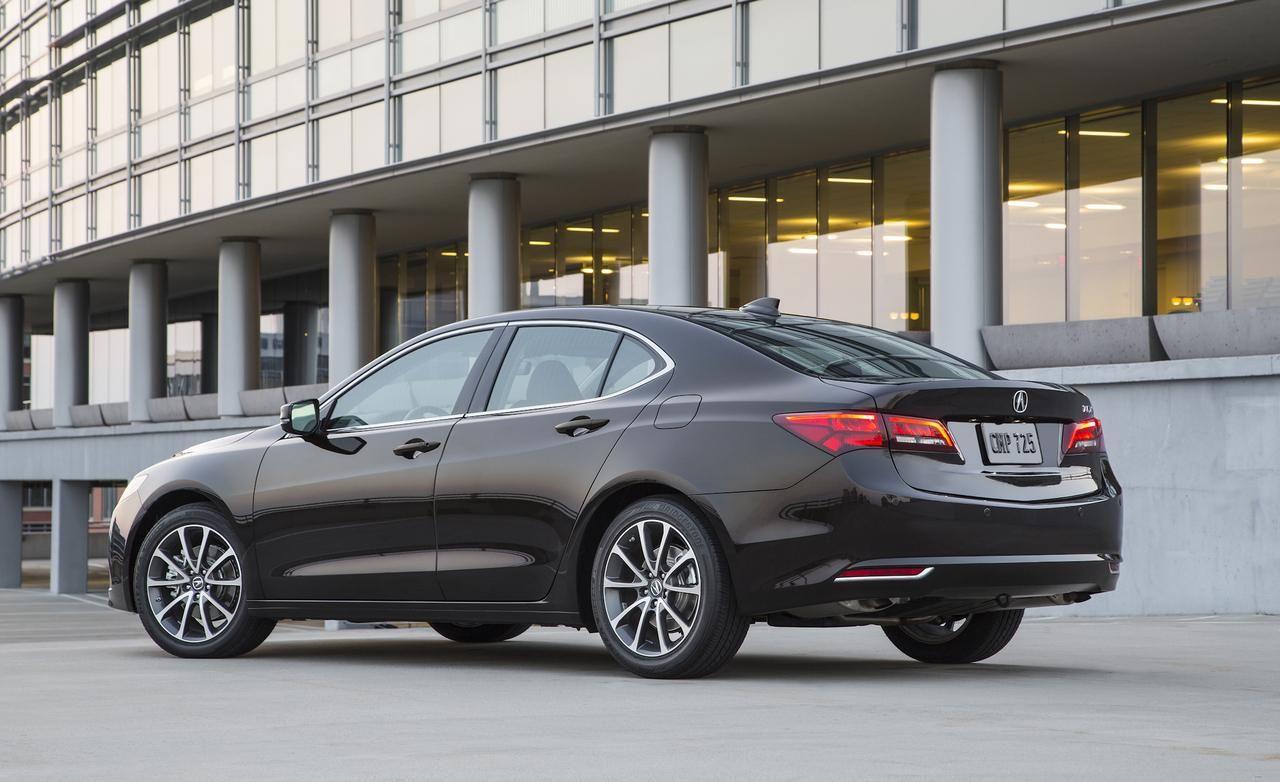 The TLX trims that might need to be recalled are all equipped with 9-speed transmissions:
The TLX is priced at $30,995 and has eclipsed the ultra-premium MDX crossover as its best-selling model. As of last month, Acura sold 15,293 TLX models.