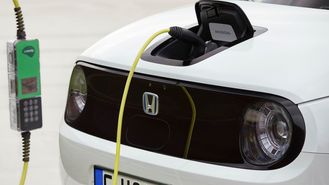 Honda may not have any pure electric vehicles in the U.S. – the Honda Clarity Electric was discontinued earlier this March – but that doesn't mean it's not interested in a future where electric vehicles take priority. To that end, Honda has confirmed that it will end its role as being an engine supplier in Formula One after the 2021 season to focus on its zero-emission technology, reports Reuters.
As the outlet confirms, Chief Executive Takahiro Hachigo announced the decision in an online news conference at the end of September. The company has no plans on returning back to Formula One, as it looks to shift toward more electrified vehicles.
"This is not a result of the coronavirus pandemic but because of our longer-term carbon-free goal," said Hachigo. In a press release, the Japanese automaker claims that it's aiming for the "realization of carbon neutrality by 2050."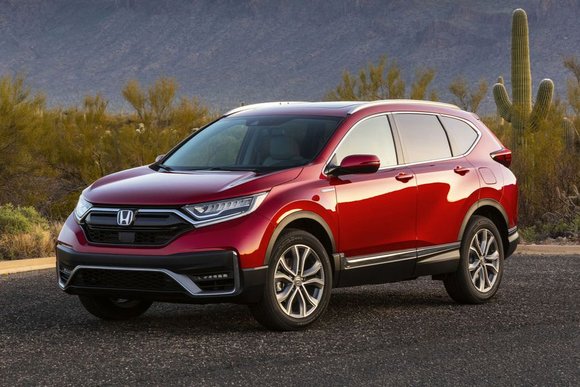 At the moment, Honda doesn't have that many electrified vehicles. In the U.S., Honda sells the CR-V Hybrid, Accord Hybrid, Insight, Clarity Plug-In Hybrid, and Clarity Fuel Cell. The automaker plans to introduce a few new electric vehicles using General Motors' technology, mainly its electric-vehicle platform and Ultium battery packs. Unfortunately, those won't be out until 2024. Still, with Honda announcing that it's putting more effort into reaching its carbon-free goal, we're sure we'll see more electric vehicles from the automaker in the future.
Honda sells the all-electric e in other markets and recently came out with the SUV E Concept for the Chinese market, but neither of these will make it to America. Instead, the only electric vehicle consumers in the U.S. could purchase recently was the Clarity Electric. Unfortunately, that vehicle only had a range of 89 miles, which is well below average for the segment, which has seen a lot of new entries recently. The majority of automakers that are entering the scene are targeting at least 200 miles of electric range.