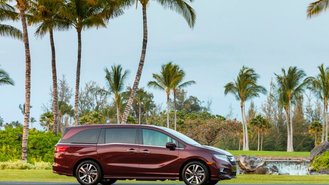 While it seems like a no-brainer from a company associated with fuel-efficient vehicles, Honda has yet to introduced a hybrid version of its popular Odyssey minivan. But that could change soon.
Honda is mulling an Odyssey hybrid now that the latest iteration of the minivan has been launched. More interestingly, it may share its hybrid system with the newly released Acura MDX Sport Hybrid three-row crossover, according to Wards Auto, which spoke to Honda R&D America's chief engineer, Tom Sladek, at the launch for redesigned minivan.
"We just released the hybrid (Acura) MDX so that powertrain could be considered in the future, although we can't comment on particular plans," Sladek told Wards, before cautioning that "[Honda's] electrification initiative is definitely coming, but on which products and which timing is not 100-percent clear yet."
The MDX Sport Hybrid uses a 3.0-liter V6 and two electric motors for a combined output of 321 horsepower and fuel economy ratings of 26 mpg city and 27 highway – the arrangement also gives the crossover all-wheel drive. Honda originally developed the MDX's hybrid setup for the Acura NSX supercar, where it produces a combined 573 horsepower and gets the vehicle to a top speed of 191 mph.
For an Odyssey, however, such a system would emphasize fuel economy, considering the new Odyssey is rated at up to 19 miles per gallon city and 28 highway. Those figures tie Chrysler's new Pacifica, although the Pacifica plug-in hybrid can return 32 mpg on the highway and cover 30 miles on electric power alone, a stat that's good enough for an 84 mile per gallon equivalent on the combined cycle.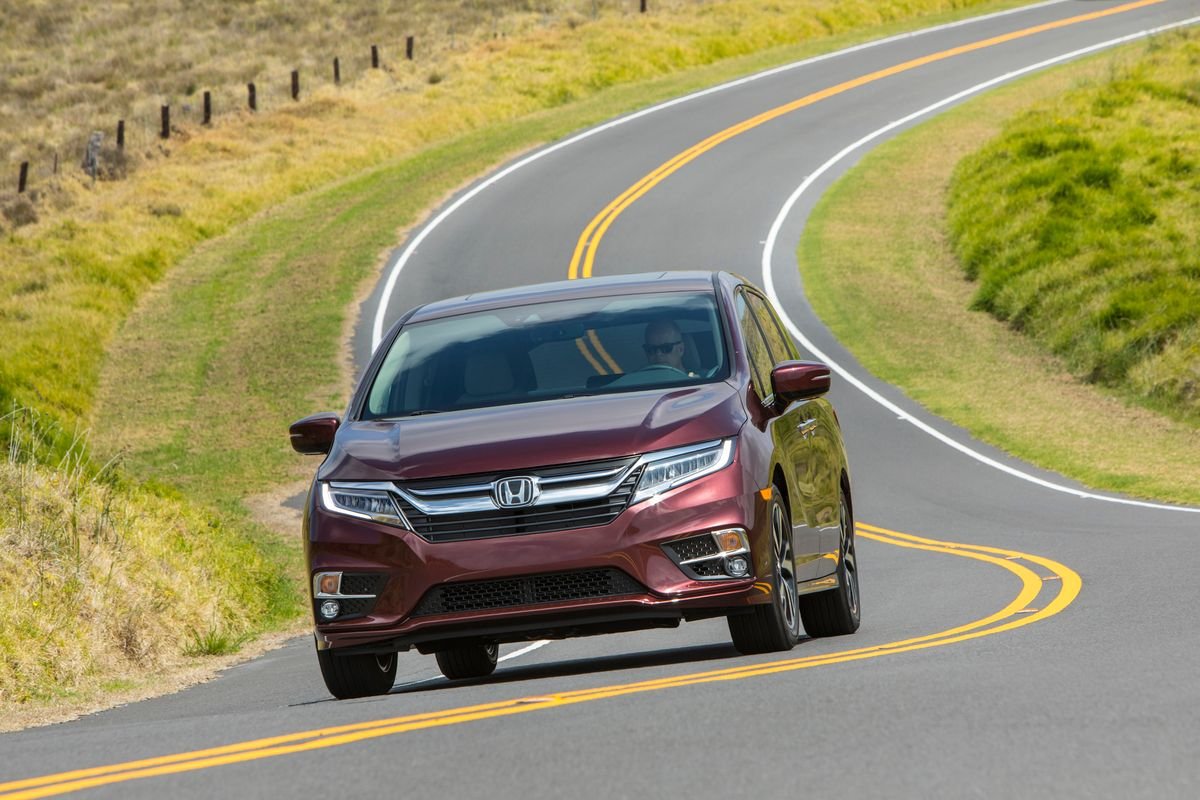 A hybrid Odyssey probably wouldn't be able to match the the latter figure, but tuned for economy rather than performance, it could prove a capable alternative at the pump. It's also worth noting that if Honda allows an Odyssey Hybrid to support all-wheel drive like the MDX and NSX, it could end the Toyota Sienna's run as the only all-wheel drive minivan on the market.