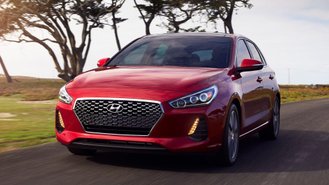 Now that Hyundai sells the Venue and the Kona, the South Korean automaker doesn't see a need to offer the same number of compact vehicles. So, the Elantra GT and GT N Line are getting the boot for the 2021 model year. Hyundai cites the addition of those two subcompact SUVs are the primary reason for the Elantra GT and GT N Line's death. With the hatchback body style being discontinued, the upcoming Elantra GT N Line will carry the torch of being the sportiest Elantra model offered.
Compact vehicles, especially hatchbacks, are becoming a tough sell in America. Ford no longer sells the Focus in the U.S., the Chevrolet Cruze hatchback has been dead for a few years, and the base Volkswagen Golf isn't expected to make it to America for the 2021 model year. For consumers still looking for a compact hatchback, there's the Honda Civic, Toyota Corolla, Mazda3, Hyundai Veloster, and Subaru Impreza. For high-performance compacts, consumers can still purchase the Honda Civic Type R, Volkswagen Golf R, Volkswagen Golf GTI, and Hyundai Veloster N.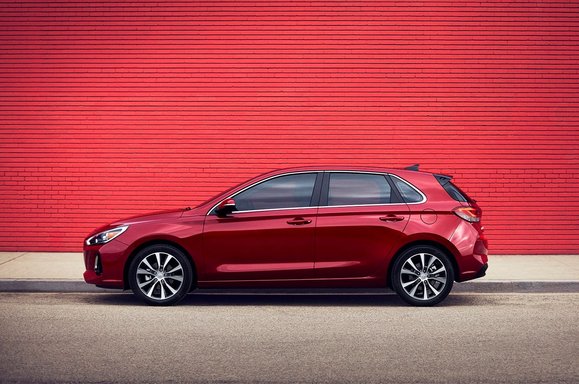 The Elantra GT hatchback was introduced in 2013 and redesigned for the 2018 model year. Beyond a slightly different design and a hatchback body, the Elantra GT isn't all that different from the Elantra sedan. The Elantra sedan is offered with three powertrains, while the Elantra GT is only available in two, though they only share one engine in common. Hyundai offers the Elantra sedan in six trims, while the Elantra GT is only available in two. There was a $1,710 difference between the two with the Elantra sedan being the more affordable vehicle.
Since Hyundai doesn't separate its sales figures for the Elantra sedan and Elantra GT hatchback, we can't say how well it was selling. But, based on Hyundai's decision, it's clear that it wasn't selling all that well. Consumers are more interested in spending more money to get an SUV, even subcompact ones, as they provide a higher seating position and more rugged styling. We feel compelled to point out that the Elantra GT hatchback can hold more cargo than the Kona and the Venue – 55.1 cubic feet in total compared to 45.8 cubic feet in the Kona and 31.9 cubic feet in the Venue.
The Elantra sedan receives a redesign for the 2021 model year, gaining an available hybrid powertrain and the sporty N-Line variant that has yet to be unveiled.