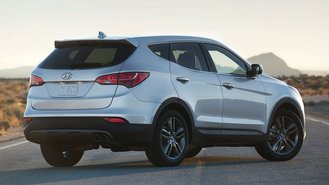 Owners of more than a million Hyundai and Kia sedans and SUVs may be driving with a serious flaw in the engine that could lead to a loss of power.
The South Korean pair – Hyundai owns a controlling stake in Kia – announced April 7 it would recall nearly 1.5 million vehicles, including 1.2 million in the US. The recall involves four-cylinder engines in some of each brand's most popular vehicles.
Improper constructions of 2.0-liter and 2.4-liter engines in some Hyundai and Kia vehicles may cause the engine bearings to wear out prematurely and cause stalling. The following vehicles are affected: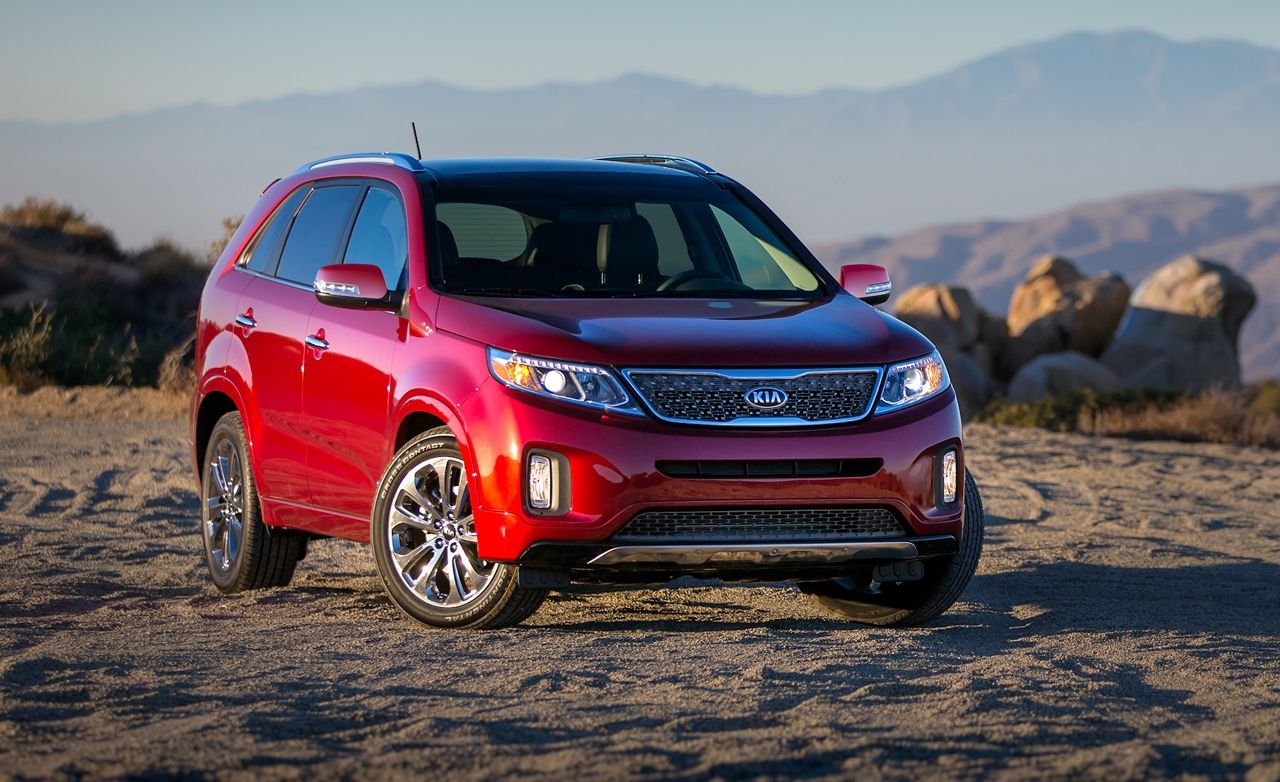 Hyundai spokesman Miles Johnson told Bloomberg Friday the problem could cause a knocking sound from the engine, loss of power and the Check Engine light to appear, warning drivers of a problem. He said he knew of no injuries or crashes related to the problem. Johnson reported between 10 to 20 percent of owners of Hyundai vehicles involved in the recall have reported stalling.
In each vehicle equipped with either the 2.0-liter or 2.4-liter engine, an authorized dealer will inspect the engine and, in extreme cases, replace part of the engine assembly.