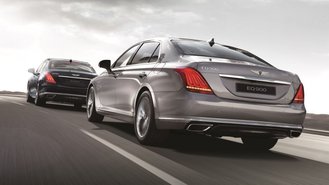 Hyundai's new Genesis luxury sub-brand's rollout has been pretty smooth so far. Following its initial announcement, the newly formed automaker revealed its first car, the flagship G90. While the G90 is essentially a redesigned Equus, the public has given it a warm welcome so far. Today, the new brand increased its chances for success when it announced its new senior vice president has ties to one of the most sought-after automobile brands on the planet.
The South Korean Genesis brand has managed to get Lamborghini's former director of branding and design, Manfred Fitzgerald, to sign up as the company's leader. While it is cool enough for Hyundai to lure any Lambo executive to its new sub-brand, Fitzgerald is credited with pushing the Italian brand from a prototype manufacturer to a true performance luxury automaker and helping increase sales tenfold.
Fitzgerald will certainly have a huge mountain to climb if Hyundai ever plans for the Genesis brand to take sales from luxury giants BMW, Mercedes, and Audi.
Genesis currently has an aggressive plan of releasing six new models by 2020, so the new senior VP had better get to work quickly. Beyond the G90, the rest of the Genesis six-model-deep lineup remains unknown, but we're sure that the new VP is already looking into what direction to take the new lineup.
Our suspicion is that we'll see a smaller sedan that's essentially a reworked version of the current Hyundai Genesis, a few luxury crossovers, and maybe even a compact luxury car to battle the likes of the Mercedes-Benz CLA-Class and BMW 2 Series.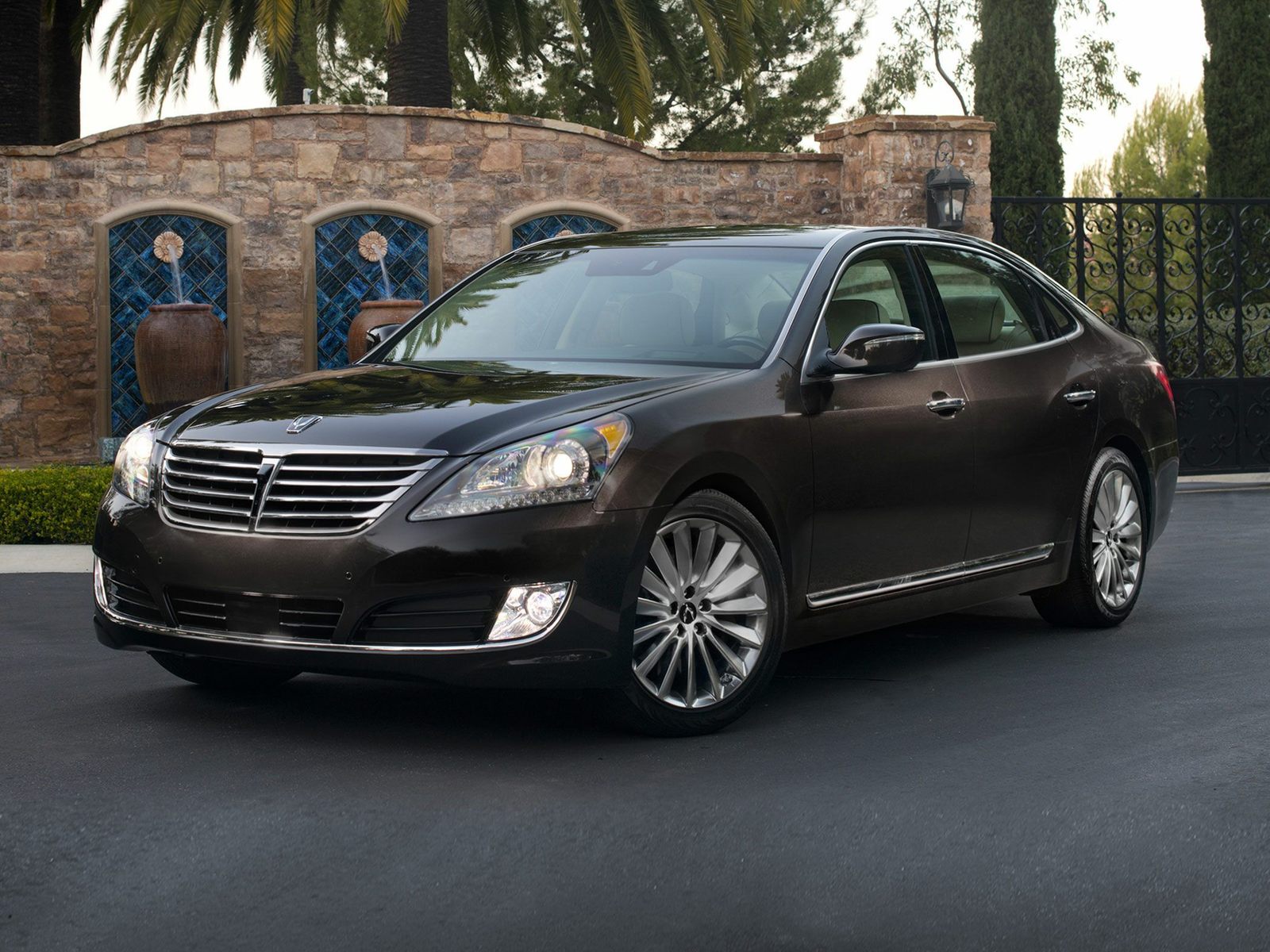 Once the Genesis lineup lands in dealers, we're sure the automaker will offer plenty of incentives, like Hyundai does with the current Equus, to help boost sales. We'll bring you all of the info on these incentives once they are available.
For bargain shoppers, the next few months may be a good time to find an especially good deal on remaining models that are still branded as Hyundais -- you can subscribe, for instance, to CarsDirect Pricing Insights for the Hyundai Genesis that are updating each month with detailed information about deals, incentives and inventory.