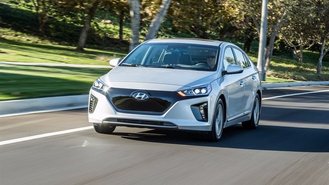 The car-buying process has changed a lot with the arrival and spread of the internet in the past few decades. Most of the change, however, has come in the past 10 years, with dealerships putting inventory, prices, and even trade evaluations on the World Wide Web. Recently, Hyundai announced yet another new, unique way to get its newest car, the upcoming Ioniq.
Hyundai will offer the Ioniq Electric on a subscription basis to qualified people. This gives folks the ability to try out this new technology without committing to buying the car and without all the crazy hidden fees that come with a purchase or the burden of paying to maintain a car.
Not all the details are available, but Hyundai will give interested parties the ability to complete most of their subscription transaction online, including selecting the car and whether they want a 24- or 36-month subscription. Once the initial factors are considered, the subscriber simply submits a credit application, and upon approval, they see their price right on the screen. From there, the subscriber just heads to their local dealer, signs some paperwork, and drives off.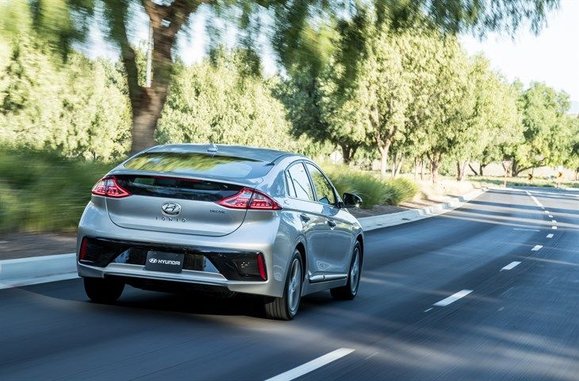 Many people likely think this sounds a lot liked a lease, but it has some key differences. This subscription seems to have no buy-out option at the end of its term, there is no mileage cap, it comes with 100 percent free charging and maintenance, and no-charge wear-and-tear items, and there are no other hidden fees that typically come with a lease, like turn-in fees at the end of the term.
Hyundai plans to roll out this process in California in early 2017. There is no mention of what the payment ranges will be. Stay tuned for updates.