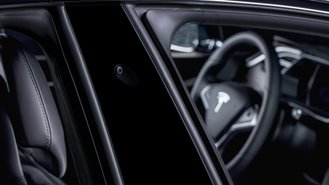 A recent report from the Insurance Institute for Highway Safety, says companies that offer automated driving systems need to address driver disengagement. The IIHS issued new safety recommendations for partially automated driving systems with an emphasis on keeping drivers focused and aware while on the road, despite the use of driving monitor systems.
Automated driving systems have a range of different levels, 0 for no automation to 5 for fully self-driving. The highest level currently available and in production is Level 2. Level 2 offers controlled, automated steering, braking, and acceleration. These features keep the car traveling at a set-speed in the center of its lane.
The recommended safety measures by IIHS are designed for Level 2 systems and include escalating attention reminders, from visual to audible to physical vibration alerts. The IIHS even suggested implementing a system in case the driver does not respond to these alerts, in which the car would deploy hazard lights and slow down to a complete stop. This canceling system, once initiated, would disable automated driving for the remainder of the trip.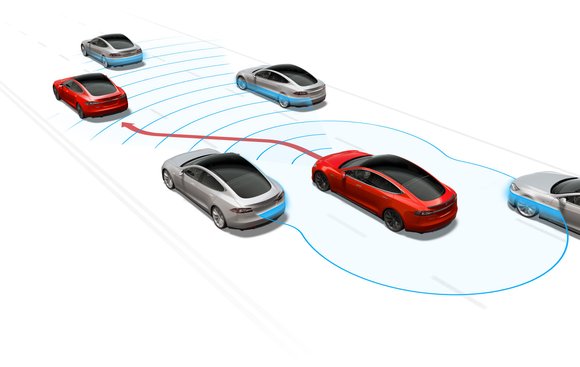 While the technology for automated driving systems is incredibly advanced, a responsive driver is still necessary in order for the system to be proven safe and successful. One problem with automated driving systems is too much trust in technology. A driver in a Tesla Model X using partial automation was killed in an accident due to the Model X failing to detect the lane markings on a freeway exit ramp. However, the driver was playing a game on his cellphone when the crash happened.
According to the IIHS, the National Transportation Safety Board decided, based on the autopilot's limitations, that the driver was over-reliant on the automated system and his own distraction caused the crash. This led them to call for the action of developing a high standard for driving monitor systems.
The recommended safety regulations from the IIHS are a step in the right direction for increased safety in the development of autonomous driving technologies. The different levels of alerts work together to keep the driver alert, safe and focused in the event that human intervention is needed. If these recommendations had been in place, they could have helped prevent this accident and many others that have occurred under autonomous driving conditions.