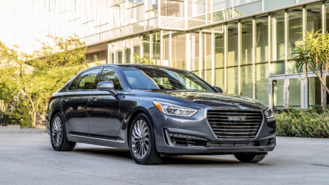 In order to be named as one of the Insurance Institute for Highway Safety's (IIHS) Top Safety Picks or Top Safety Pick Plus cars, a vehicle must have headlights that earn a rating of Acceptable or Good, among other things. The requirement has proven to be tricky for some automakers and, according to the institute's lasted study, at a high cost to consumers.

At the moment, the majority of automakers bundle headlights that are rated to be Good in pricey packages that raise the overall price of a vehicle. While this isn't the case for every vehicle, it is for the majority of cars on the road. The IIHS claims that the Genesis G90 and the Lexus NX are the only two 2018 models that it tested that had Good-rated headlights as standard.

When it comes to the Kia Soul, for example, consumers must move up to either the + or the ! trim and then pay an additional $3,000 or $6,000 to get headlights that earn a rating of Good. Needless to say, this adds a lot of money, as the entry-level Soul costs $17,095 (prices include destination), while a Soul with Good headlights is priced at $26,795.

The unfortunate part of all of this is that the upgrade is usually worth it. According to the IIHS's data, the Hyundai Kona's standard headlights, which were found to be Poor, only illuminated 220 feet on the right side of a straight road. That's far shorter than 325 feet, the optimal distance for at least 5 lux illumination. Moving up to the range-topping Kona brings LED projector headlights, which illuminate approximately 450 feet on the right side of the road. That's a drastic difference.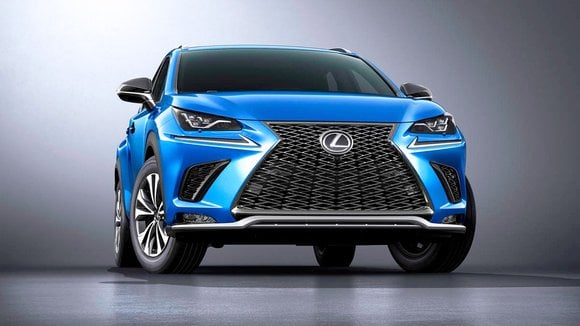 "The Kona's LED low beams should give a driver traveling straight at 65 mph enough time to identify an obstacle in the road and brake to a stop," said David Aylor, manager of active safety testing at IIHS. "In contrast, someone with the halogen lights would need to drive 25 mph slower to have enough time to reach to avoid a crash."

There are three main types of headlights for cars: halogen, high-intensity discharge (HID), and LED. While the IIHS didn't come right out and say it, the institute's data reveals that halogen headlights are the units that are predominantly rated as being Poor. Halogen headlights are also the units that are mostly found on vehicles as standard.

What this all means for consumers is that they'll have to pay more for headlights that earn a rating of Good. While luxury brands like Lexus and Genesis offer vehicles with Good headlights as standard, their vehicles aren't exactly cheap.
For automakers, improving headlights is something the IIHS has been pushing auto manufacturers to do since 2016. Since then, brands have made major improvements. When the IIHS first started giving headlight ratings of passenger vehicles, only two out of 95 systems earned a rating of Good.