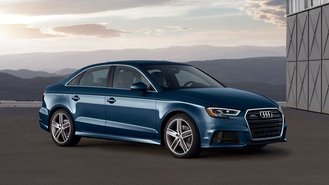 The 2017 Audi A3 now ranks as one of the safest new vehicles you can buy, provided you're willing to pay.
The Insurance Institute for Highway Safety recently upgraded the A3 to its highest Top Safety Pick + rating after judging the performance of a new set of LED headlights, available as standard on the top-trim Prestige trim cars, as "Acceptable."
However, without an optional LED Lighting Package – a $1,050 option – the base A3 Premium and mid-range Premium Plus earn a poor score on the IIHS' lighting test, meaning only the range-topping A3s are guaranteed TSP+ status.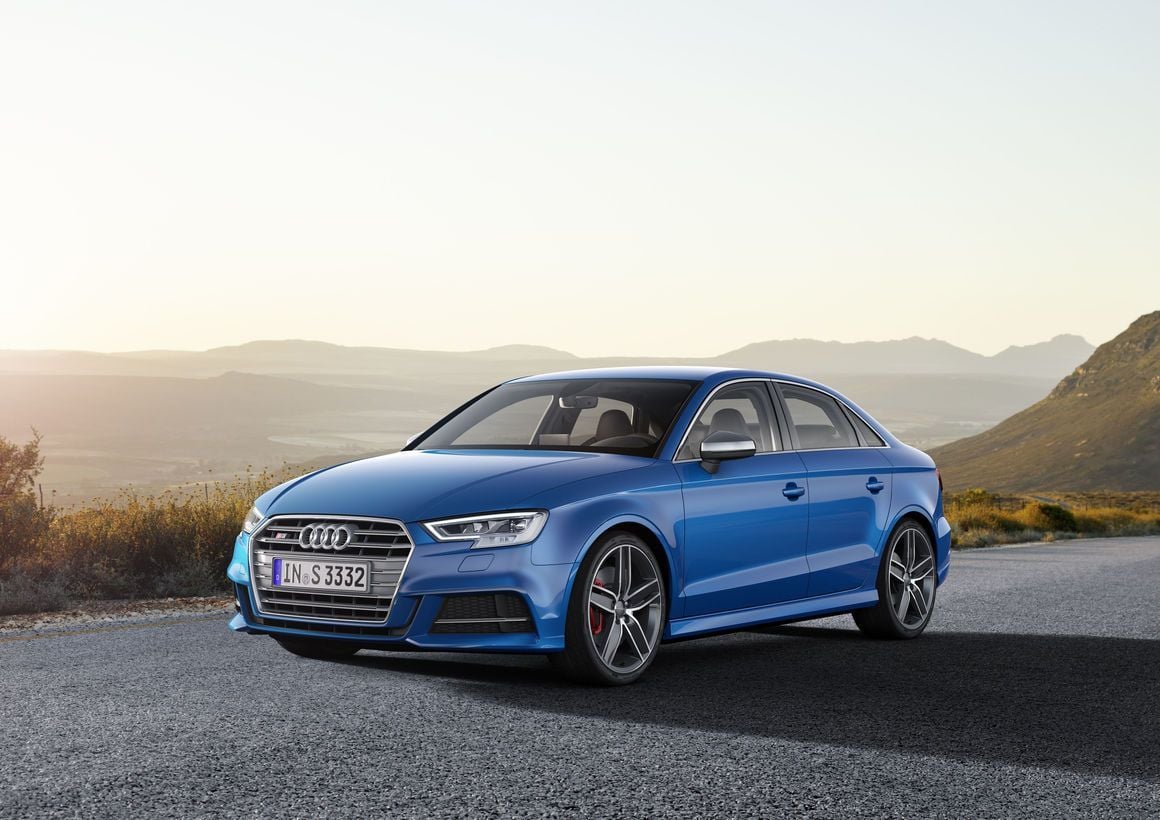 As well as also scoring a top rating for its forward collision prevention system, the A3 aced every crash test the IIHS threw at it, thus earning it the best score overall. For 2017, the A3s come standard with forward collision warning with automatic emergency braking, a pre-requisite for a TSP+ prize.
The A3's score was similar to its big brother, the Audi A4, its rivals from BMW, the 2- and 3-Series models, the Lexus ES 350, and the Volvo S60/V60 twins.