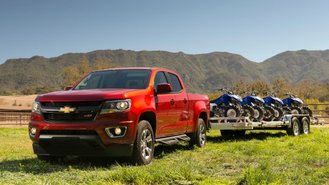 With threats of tariffs looming over the automotive industry like a massive volcano, "American" cars are under more scrutiny than ever before. While one would assume that American brands like General Motors, Ford, Jeep, Dodge, and Chrysler won't be affected by the tariffs because they're made in America, that's far from the case. Cars.com came out with its 2019 American-Made Index and the majority of the list is made up of import manufacturers.
In order from the vehicle with the most American parts to those with the least, here are the top 15 cars.
Out of the 15 vehicles, nine of them are from import brands. So what gives? Well, the outlet's American-Made Index looks at five things: final-assembly location, origin of parts in the car, country of origin for the car's engine, country of origin for the vehicle's transmission, and the number of American employees at an automaker's factory level.
Based on that criteria, Honda is the most American automaker with five vehicles that made the top 15. And if you count Acura, which is under Honda's umbrella, the automaker actually has seven cars on the list, accounting for nearly half of the top-rated cars on the most American lineup. General Motors is the next automaker with the most cars on the list with four vehicles. That small number is surprising, especially considering Honda's lengthy list of cars.
Ford and FCA's lack of vehicles is surprising, too. The Ford Mustang is seen as America's golden child and yet, it's not on the list. The reason for Ford's lack of American-made cars is its heavy use of Mexican parts and labor. The Fusion and Fiesta are built in Mexico, while only 35 percent of the new Ranger's parts come from North America.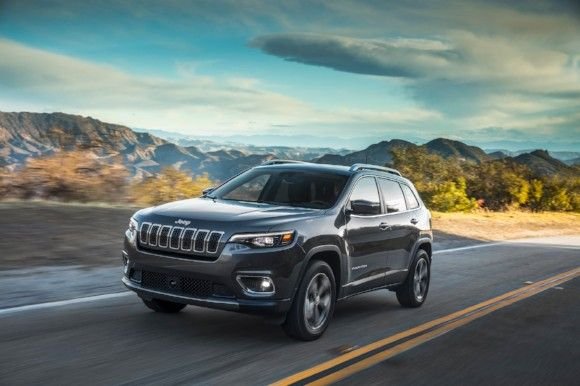 Chevrolet's large pickup trucks are also absent from the lineup. Those vehicles, as Cars.com points out, come from Canada. A lot of GMs vehicles, including the Chevrolet Tahoe and Suburban, GMC Yukon and Yukon XL, as well as the Cadillac Escalade and Escalade ESV don't have a lot of North American parts. Only 41 percent of components found in those heavy-duty vehicles are from North America.
Cars.com's American-Made Index isn't the end all be all. The outlet claims that the index doesn't count models that accounted for less than 2,500 units of sales in the first quarter of the year. Feel-only vehicles, cars that are exclusively assembled abroad, and heavy-duty vehicles with a gross vehicle weight rating of over 8,500 pounds aren't included in the index because of a lack of data from the American Automobile Labeling Act. Tesla's missing from the index, too, because the automaker didn't provide enough information to be included in the index.