At this week's Consumer Electronics Show (CES), a bevy of auto manufacturers will give consumers a glimpse of what's to come in 2015 and beyond when it comes to in-car technology features.
With demand for new cars hitting near-record levels, manufacturers like Audi, BMW, Chevrolet, Ford and Toyota will provide more emphasis on how information is delivered to drivers in a safe and seamless way.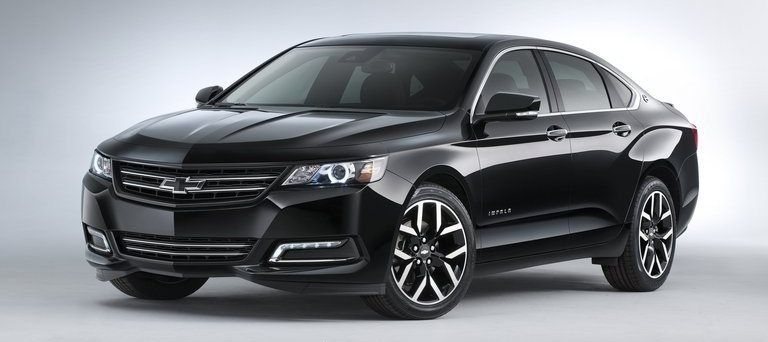 Shopping While You Drive?
Headlining these new features, General Motors will announce some of their own at the show.
The headliner? They want to make it easier for you to shop in your car. An expanded version of OnStar will launch a concierge service dubbed AtYourService in the U.S.
Companies like Dunkin' Donuts, Audiobooks.com and Priceline will offer coupons through RetailMeNot and Entertainment Book--all while you drive.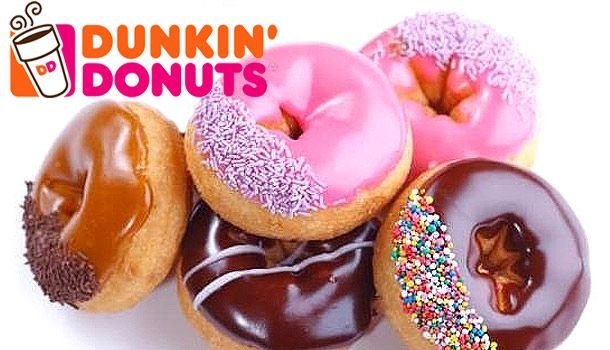 If you happen to be driving in your 2015 Chevrolet Impala near or around a Dunkin' Donuts, you'll get a coupon or voucher on the fly--if you're in the mood for a donut.
Or if you're on a road trip and need a last-minute reservation, you'll get promotions for nearby hotels via Priceline.
Predictive Maintenance
Another cool feature coming to new cars is predictive information on maintenance. Not just on oil or coolant, but wear items like belts, suspension components and tires. Proprietary algorithms will be utilized to check the condition of the vehicles parts, informing the driver via text message or email in regards to when the items should be replaced, taking the guesswork out of maintenance.
Autonomous Tech
No, they're not going away.Audi and BMW will also display autonomous vehicles, aka, self-driving cars. A 2015 Audi A7 will drive itself from Stanford, CA to the site of CES in Las Vegas, NV--all 550 miles with little to no human intervention.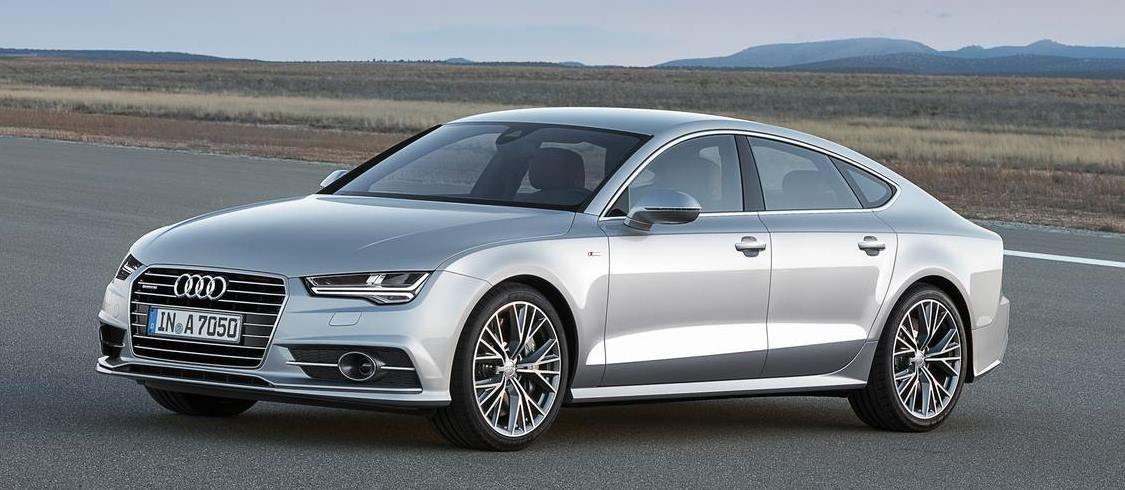 BMW will also unveil a 2014 BMW i3 with Remote Valet Parking which will allow the driver to park itself by relying on the vehicle's GPS signal.
To learn more about the 2015 Consumer Electronics Show, visit the site at www.cesweb.org.