General Motors recently gave its 880 Cadillac dealers in the U.S. a choice – make the necessary upgrades to sell upcoming electric vehicles or get $300,000 to $1 million in the form of a buyout. According to a new report by The Wall Street Journal, roughly 150 GM dealerships have decided to take the buyout instead of making the necessary changes to sell Cadillac's forthcoming EVs. The outlet cites unnamed sources that are familiar with the dealerships' plans.
The loss of 150 dealerships will certainly hurt Cadillac, but we can understand why they chose to accept the buyout. As the outlet reports, dealerships were looking at spending roughly $200,000 to train employees, add chargers, and bring in special tools to service the automaker's EVs. While that expenditure is doable for larger dealers in areas where EVs are popular, that's not the case for smaller dealerships in more rural parts of the country.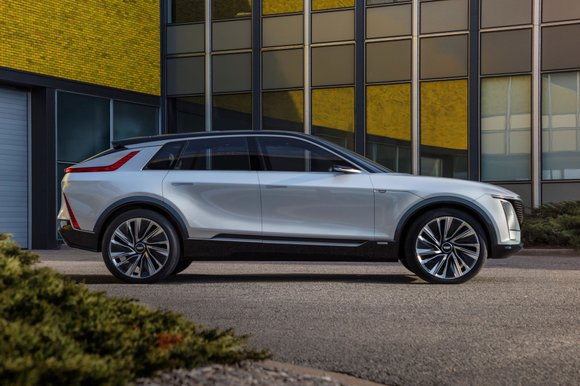 While Cadillac gave its dealerships a choice, that may not be the case for other automakers and dealers in the future. With some states, like California, set to institute a ban on the sale of new gasoline-powered vehicles within the next 10 years, there's going to be a point where automakers will have to force dealerships to sell EVs. With that being said, we expect the majority of dealers that took the buyout to be in more rural parts of the country where EVs aren't that popular. Dealers in states that have shown interest in following California's bans will know that the initial cost to upgrade dealerships will be recuperated in the future.
GM didn't provide any official information on where the exiting dealerships are located to the outlet. The Wall Street Journal claims that most dealers that accepted the buyout are also owners of GM's other brands, which include Chevrolet, Buick, and GMC. These dealers reportedly only sell a handful of Cadillacs a month.
For consumers, this means that it's going to be a little harder to find a Cadillac dealer in the future. When the automaker introduced its new electric vehicles, some consumers may have to drive a little further out than they're used to find a dealership that's selling one of Cadillac's EVs.