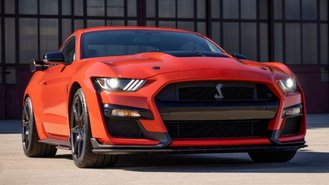 The most-powerful Ford Mustang is getting a significant price increase. Data based on the brand's latest order guide shows the iconic 2022 Shelby GT500 will see a price increase of almost $3,200. Here's a look at what we know and how this could raise the cost of entry for those looking to buy the range-topping muscle car.
The 2022 Shelby GT500 has an MSRP of $77,260, an amount that includes both a $1,195 destination charge and $2,600 gas guzzler tax. For reference, the 2021 Shelby GT500 has an MSRP of $74,095, making this a year-over-year increase of $3,165, the biggest price hike of any 2022 Mustang for the coming year.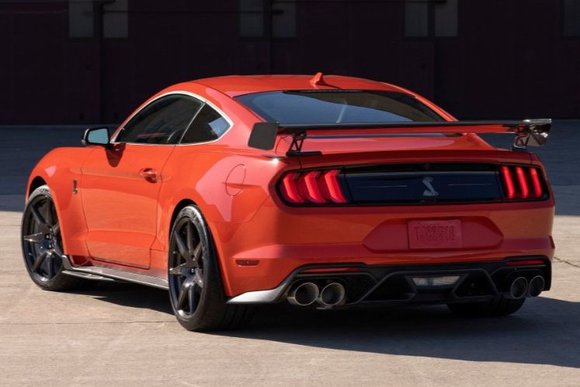 Although we do know that the car will come with a 5.2L supercharged V8 paired with a 7-speed dual-clutch transmission, output details have not yet been published. The current car is rated at 760 hp with 625 lb-ft of torque, making it one of the most powerful production cars you can buy from a mass-market brand in the U.S.
A new special edition can raise the price considerably. The GT500 Heritage Edition Package adds $2,140, although opting for hand-painted stripes brings that to $12,140. There's also a Technology Package ($3,000) and Carbon Fiber Track Pack ($18,500). All told, the car's MSRP can exceed $110,000 without much effort.
If you're a potential Shelby GT500 buyer, you may find yourself paying a markup. While there are sometimes ways to avoid a dealer markup, the Shelby Mustang is a limited-production car excluded from most incentives. It's even ineligible for a $1,000 custom order discount Ford has been promoting on the rest of its lineup.