Maserati's most affordable model is getting a massive price increase. According to data derived from the brand's order guide, base pricing for the 2022 Ghibli will get a $4,010 increase. However, a closer look finds that the brand's cheapest car will receive a number of changes in standard equipment for the coming year.
At the entry-level, the 2022 Ghibli sedan will start at $76,200 excluding destination, a major price hike over the previous year's MSRP of $72,190. The reason has to do with the fact that Maserati has discontinued the Ghibli's base model. The new entry point is a trim called the Ghibli GT with a number of additional features.
Maserati spokesperson Kas Rigas confirmed the change for us today, adding that the GT offers black painted brake calipers, driver assistance tech, and wireless charging for mobile devices. The GT also comes with a sportier GranLusso front fascia and offers a 3.0L V6 engine rated at 345 hp with a 0-60 mph time of 5.5s.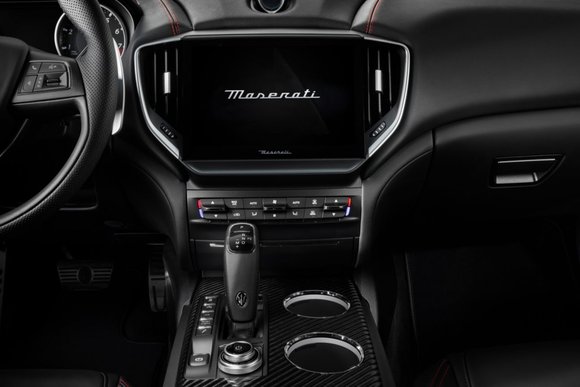 The so-called "Ghibli Collection" has slimmed to just 4 styles: GT, Modena, Modena Q4, and Trofeo. Previously, there were 10 styles. Those looking for customization should be aware that the company is continuing to offer a number of options that can easily push the Maserati GT past the $82,000 mark.
For example, the GT Sport Nerissimo Package and its required options add over $6,500 to get you an Alcantara headliner, special sport pedals, aluminum paddle shifters, 20-inch gloss black wheels, and more. As a result, the most affordable Ghibli model may cost quite a bit more than you think if you aren't careful.
It remains to be seen whether or not the elimination of the base model will address some of the early criticisms we've seen that the Ghibli makes an unconvincing case as a luxury car. Having said that, being able to get more for your money could end up being a good thing if the Ghibli happens to be on your shopping list.
2022 Ghibli pictured