In case you didn't notice the fact that everything is more expensive than it was, inflation is incredibly bad at the moment. Automakers are looking at higher prices for materials and transportation, which they're passing along to shoppers. BMW becomes the latest automaker to raise the prices of its vehicles and they're not small increases. The G80 Bimmerpost forum has a page that lists prices for 2023 BMW models and the increases vary from high to insanely high.
We weren't able to confirm the information on the forum, so take them with some caution. The model that will get the largest price increase by percentage for 2023 is the 330e, which will see its price tag go up by 3.7% or $1,600. At the other end of the range, the X4 M40i trim is the getting the smallest increase with a price tag that will be 1.2% higher for 2023 with the SUV set to cost $750 more than last year.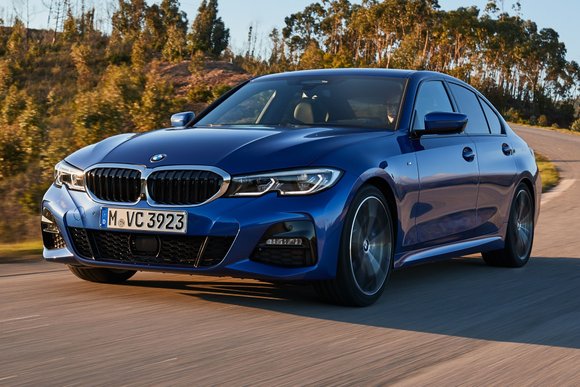 BMW's high-performance and luxury models are getting some of the largest price increases for 2023, though the percentages are smaller since they already cost more than the majority of the brand's lineup. The M3 Competition is going up by $1,900 or 2.5%, the M5 will cost $2,000 more, the 740i is getting a $2,400 price increase, and the 760i xDrive is going up by $2,800. The smallest increases in price go to the X1 ($500), i4 eDrive35 ($600), and X4 M40i ($750).
On average, it looks like most 2023 models are set to go up by at least $1,000. Only a few models, like the 230i, X1, most of the X3 line, and the X4, are going up by less than $1,000 for the upcoming model year.
The page on the forum claims that BMW is raising its prices because of the "current economic and political volatility coupled with the continued supply shortage" that have resulted in higher prices for raw materials and the necessary parts to build vehicles. The higher prices will go into effect on January 1, 2023. For anyone that's interested in purchasing a new BMW, we recommend putting in an order for a vehicle as soon as possible before the 2023 prices roll around.
Source: G80 Bimmerpost Forum