Land Rover has quietly increased 2023 Range Rover prices by as much as $7,100, according to a letter sent to dealers. The changes come in the form of mid-year price increases from the 2023-model-year MSRPs Land Rover announced just a few months prior. Here's a look at what this means for Range Rover buyers.
At the entry-level, the 2023 Range Rover SE now starts at $104,500 excluding destination, a $3,500 price increase. Opting for the V8 results in a bigger price hike of $4,100 from the original MSRP of $118,700 to $122,800. The higher-end Autobiography trim got an even larger $5,150 price hike from $152,450 to $157,600.
The top of the range suffers from the biggest price increases. The 2023 Range Rover SV now starts at $193,100, a $6,250 price increase compared to the previous price of $186,850. The long-wheelbase (LWB) version of the SV trim costs $218,300, a whopping $7,100 price hike versus its $211,200 original MSRP.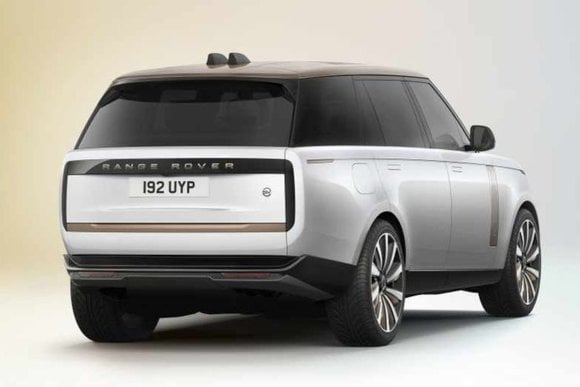 Mid-year price hikes aren't unusual, but it's quite odd to see price hikes so soon after Land Rover began taking 2023-model-year orders. The company's letter to dealers doesn't cite a reason, though it does say that the changes took effect on March 31st. Land Rover's online configurator now shows the revised prices.
So what if you already had a 2023 Range Rover order? Land Rover's letter does indicate that customers may be eligible for price protection but offers no details. Typically, this means that a locked-in price will be immune and is something we've seen to an increasing degree as more brands raise prices amid a chip shortage.
Curiously, this actually marks the third set of price hikes we've seen on the redesigned Range Rover. First, there was the initial price hike when the 2022 Range Rover debuted late last year. Then, there was the initial price hike for 2023. Now, buyers are poised to pay the highest prices to date on the flagship luxury SUV.