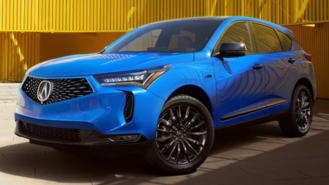 A dealer pricing guide indicates that the Acura RDX will only be available with all-wheel drive. We recently received official confirmation from Acura spokesperson Jake Sperg about the change for the brand's popular small SUV.
Acura has updated its configurator for the 2024 RDX and released a press release outlining the change for the compact luxury SUV. With the change, pricing for the base RDX with AWD now starts at $45,245 (with destination).
These figures represent a large increase from the 2023 model year. The 2023 Acura RDX, which came with front-wheel drive as standard, started at $42,545 and the A-Spec with Advance Package cost $53,350. So, AWD has seen the RDX's price go up by $2,700 for the base trim.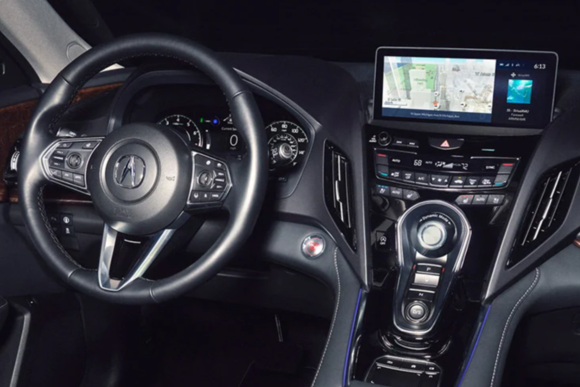 Previously, Acura offered AWD on the 2023 RDX as a $2,200 option throughout the lineup, except for the models with the Advance Package, which used to come with AWD as standard. While it's a large increase in pricing, we don't think the price increase will sway shoppers away from the RDX.
Acura's SH-AWD system is one of the more advanced systems on the road. Not only does it improve traction, but the system also enhances the SUV's on-road performance. SH-AWD includes torque-vectoring, which helps distribute power front to rear, as well as side to side. SH-AWD made its debut on the 2004 Acura RL and has been updated since then.
We're not surprised by this change. Other compact SUVs in the class that come with AWD as standard include the Mazda CX-50, Mazda CX-5, Ford Bronco Sport, Subaru Forester, Jeep Compass, and Dodge Hornet. We're sure that most shoppers in the market for an SUV want AWD and are willing to spend extra to get it. Acura's simply responding to market changes and making the 2024 RDX more competitive.
Pictured: 2024 Acura RDX
Source: Acura