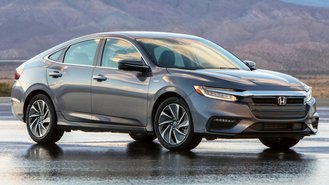 The coronavirus wreaked havoc for the automotive industry when it first hit countries in early 2020. Approximately a year after the initial outbreak, the coronavirus continues to be a major issue for automakers. According to a report by Automotive News, the virus is now the leading cause of a parts shortage that's making it difficult for automakers to recover from an eventful year.
The components that automakers are having trouble getting are chips. Chips are found in everything from phones and laptops to smart TVs and video game consoles, and semiconductor manufacturers have reportedly allocated more capacity to consumer-electronics makers, like Apple, to meet demand. Cars are taking a backseat to consumer electronics during the coronavirus, as millions of people find themselves at home. Without the necessary chips, automakers are resorting to cutting production.
Auto News reports that Toyota stopped its production in China on Monday before starting back up again on Tuesday. Honda reduced the output of five of its facilities across North America, as well as scaling back production of the Accord, Civic, Odyssey, Insight, and Acura RDX at its plant in the U.K. last week. Nissan will reportedly adjust its production figures for the Note hatchback. Last month, Volkswagen stated that it would have to change its manufacturing plans, while Fiat Chrysler Automobiles will temporarily close a factory in Canada and delay restarting a Jeep factory in Mexico until the end of January. Ford has plans to idle a factory in Kentucky.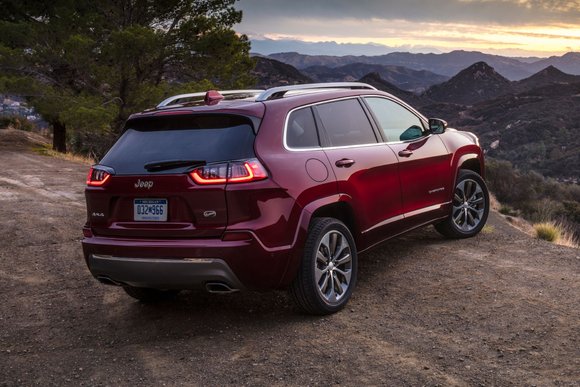 "The global semiconductor shortage is presenting challenges and production disruptions," Ford Motor Company told Auto News in a statement. The automaker is prioritizing key vehicles to make "the most of our semiconductor allocation."
While these parts supply issues are predominantly affecting facilities overseas, there's a good chance that consumers in the U.S. will see a ripple effect. China is the world's largest market for cars, so any parts shortages for automobiles would affect that country first. Slowly but surely, automakers will find it difficult to get semiconductors, which are primarily manufactured overseas, brought to the U.S. for automobiles. Especially if the demand for consumer electronics remains as high as it is, which is expected to be the case.
As the outlet points out, chip manufacturers put consumer-electronics customers higher on the totem pole than automakers because their orders are larger. It's that simple. On its own, the annual smartphone market is over 1 billion devices. The market for cars is much, much smaller, with fewer than 100 million cars, claims Auto News. Automakers could simply outbid consumer-electronics companies to get the necessary supply of chips, but that's unlikely, as manufacturing vehicles doesn't have the same margins as building consumer electronics products.
For consumers, a parts supply issue could result in fewer available vehicles to purchase. When an automaker limits production, it means that newer vehicles won't make it to dealer lots. Trim availability will be affected, as consumers may have a difficult time finding the exact model they want on dealer lots. A similar issue occurred last year when dealers ran out of full-size pickup trucks. When this happened, consumers shifted toward purchasing used vehicles instead of waiting for new cars to become available or driving long distances to find a specific model.