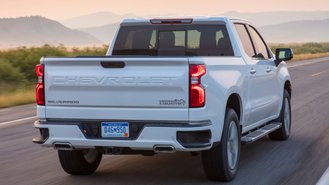 Amid COVID-19 vaccine protests, one of the major bridges that suppliers and automakers use to get components from Canada and into the U.S., and vice versa, has been blocked off by protesters. Truckers that oppose vaccine and quarantine requirements to make cross-country trips have used their semi-trucks to block off the Ambassador Bridge. The bridge connects Detroit and Windsor, Ontario, which is a major route for trade and accounts for roughly 25% of trade between the two countries. With Ambassador Bridge closed for travel, a few automakers have had to adjust their manufacturing plans because of the lack of available parts.
As Reuters reports, Toyota, Ford, Honda, Stellantis, and General Motors have all stated that they have to scale back and even cancel some production at their North American plants because of the parts shortage from the protests. Protesters have blocked the bridge for roughly five days at the time of writing, jeopardizing the supply chain for not only the automotive industry but also for other sectors including medical and agriculture. Government officials, automakers, and others affected by the blockade are hoping that the protests end as soon as possible before the shortage worsens.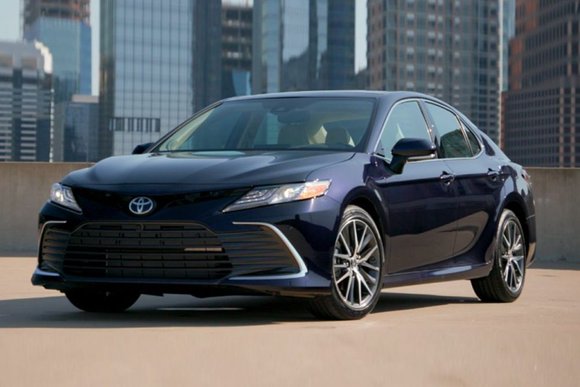 Reuters provided information on how the shortage affects different automakers. For Toyota, it's suspending production until Saturday at its plants in both Ontario and Kentucky. Vehicles affected by the shortage include the Toyota Camry, RAV4, and Avalon, as well as the Lexus ES and RX. Ford's plant in Windsor and Oakville will be running at reduced capacity. GM said that it would be canceling a few shifts at its Lansing Delta Township plant, while Honda said one of its production lines at its plant in Alliston, Ontario would be temporarily suspended earlier this Wednesday.
The blockade comes at a terrible time for automakers and suppliers that are already having to deal with chip shortages because of the COVID-19 pandemic. The parts shortage from the Ambassador Bridge blockade will make it harder for automakers to get vehicles to dealerships and, depending on how long it lasts, could result in even higher prices for consumers. More automakers could become affected by the shortage the longer it goes.
As CNBC claims, truckers at Ambassador Bridge are protesting a rule that Canada put into effect on January 15th that required anyone entering Canada to be fully vaccinated from the COVID-19 virus.