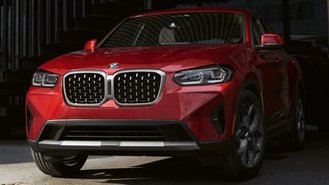 Earlier this month, the Internet banded together to chastise BMW for its subscription service plan. Outlets were reporting that the German luxury brand would charge owners $18 per month for heated seats in South Korea. Reports stated that owners could pay $176 per year or $283 for three years to have their bums warmed. The Internet, rightfully so, freaked out at the news. Now, BMW has provided some more information on its subscription service plan called BMW Functions on Demand in a press release.
The information below is for the U.S. market. We're not sure how BMW will handle things in other parts of the world, as the press release specifically calls out the U.S.
Consumers that order an optional feature that BMW finds to be in demand on a lot of cars, like heated seats, will be able to use that feature throughout the life of the car. BMW specifically cites heated seats, claiming that 90% of cars sold in the country are fitted with them. So, American shoppers can rest knowing that their bottoms can be warmed without a subscription. Even those that purchase in question secondhand.
What BMW Functions on Demand is specifically for, is to offer features that can be brought to the vehicle via a software update. This means that the features will have to be built into the vehicle at the factory and all BMW will do is tweak the software so that it works on your car. BMW refers to its Drive Recorder (a fancy way of saying a dashcam) and Remote Engine Start as features that are currently available through BMW Functions on Demand.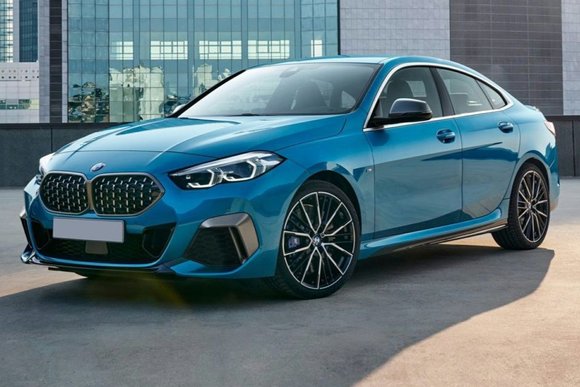 BMW claims that with Functions on Demand, "customers will be able to explore new software-based features on a short-term basis by purchasing a trial, or buying that feature outright for a period of time or for the life of the vehicle." Based on that statement, it sounds like BMW will offer four different pricing options for its features: a trial, an annual, a multi-annual plan, and a forever plan.
While most automotive journalists hate the idea of a subscription model plan, because they're a slippery slope that will lead to automakers charging consumers for every little thing, it does give customers the ability to try a feature before purchasing it outright. Plus, with BMW planning to offer features with a forever pricing plan, customers can see it as a way to add a feature after they purchase a vehicle, which is usually not possible. But then, the question becomes, if BMW is already going through the process of fitting the cars with the necessary features, why is it charging consumers extra to use them?
We should point out that BMW's first attempt at a subscription plan didn't go well in 2018. A few years ago, the automaker tried to charge car owners $80 annually to use Apple CarPlay in their vehicle. The idea didn't make sense, as Apple CarPlay was a standard feature on the majority of vehicles back then. Now, BMW's plan to offer something like a dashcam or remote start is smarter, as these features aren't standard on the majority of cars, but they could just offer them as standard if they really wanted to stand out.