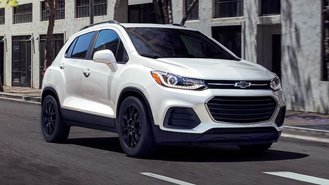 Chevrolet and Buick may be looking to shake up their subcompact SUV lineups by dropping their smallest and most affordable models. GM Authority reports that both the Chevrolet Trax and Buick Encore will be dropped after the 2022 model year. Production for both subcompact SUVs will reportedly end in the third quarter of 2022.
The outlet cites unnamed sources for the news, but it doesn't surprise us. Both Chevrolet and Buick have come out with newer subcompact SUVs that put these models into an odd place when it comes to sales. Chevrolet has the Trailblazer and Buick sells the newer Encore GX. Both of these vehicles offer sharper designs and newer tech features compared to the Trax and Encore. Both Buick and Chevrolet have been trimming down Encore and Trax's respective lineups over the past few years. The Encore is only available in one trim, while the Trax is available in two. Back in 2018, the Encore was available in six trims and the Trax was available in three.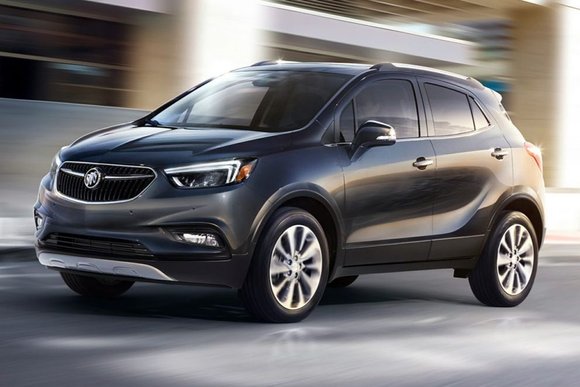 Sales of both subcompact SUVs have been slow over the past few years. The Encore accounted for 44,353 units sold in 2020 and 20,438 units sold in 2021. The Trax has done slightly better, accounting for 106,299 units sold in 2020 and 42,590 units sold last year. These figures dwarf other subcompact options like the Honda HR-V (137,090 units sold) Hyundai Kona (89,607 units sold), and Nissan Kicks (82,960 units sold) last year. The Encore and Trax also fell behind their replacements with the Encore GX having 72,401 units sold and the Trailblazer having 90,163 units sold.
With the Encore and Trax getting the axe, GM Authority claims that Chevy will be increasing production of the Trailblazer. The outlet doesn't say anything about Buick increasing production of the Encore GX, though we think that's a likely option for the automaker, as it will have some extra available capacity.
Check Out the Cheapest SUV Lease Deals
Sources: GM Authority - Trax & GM Authority - Encore
Pictured: 2022 Chevrolet Trax (Top), 2022 Buick Encore (Middle)