The chip shortage that has been hurting vehicle inventory across the country is showing no signs of improving. According to a recent report from LMC Automotive, the outlook for new car sales isn't expected to change markedly anytime soon. This could have a major effect on consumers hoping to score a year-end car deal.
The report states that August sales translated to a 17.8% decline year-over-year. As we observed last week, there was a disappointing lack of Labor Day car deals from most manufacturers. In most cases, consumers may have found that it simply wasn't worth it to buy a car because there were fewer deals to be had.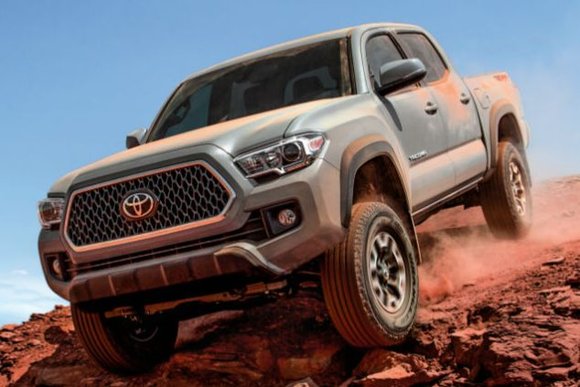 LMC goes on to state: "With the continued deterioration in demand, almost entirely due to the lack of inventory, the near-term outlook for both sales and production has been downgraded further." Although we know that brands like Ford have started shipping more trucks, even companies like Toyota are starting to feel the pain.
Jeff Shuster, head of LMC's forecasting team stated: "Not only has the situation with the inventory shortage in the US and globally not yet peaked as hoped, but it has actually worsened significantly." Shuster went on to add, "It is very difficult to see a sustained stable manufacturing environment before the end of 2022."
While this lines up with what the industry expected, it does paint a bleak picture for anyone deciding whether to buy now or delay a purchase. There are still new car rebates as well as lease deals, but the prospect of higher transaction prices and dealer markups could be things buyers have to live with for the foreseeable future.
Source: LMC Automotive (PDF)