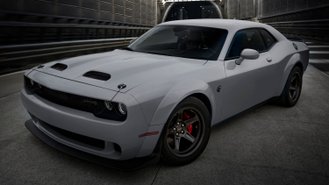 An American muscle car is more enjoyable to drive with a manual transmission. That's not an opinion, but a well-known fact. Consumers and fans that have been waiting for Dodge to bring back the manual transmission on the Challenger SRT Hellcat can finally breathe a sigh of relief, as the six-speed manual gearbox is back. Roughly a year ago, Dodge announced that the manual transmission would not be available on the high-performance SRT Hellcat model. Now, as Motor Trend reports, the SRT Hellcat once again comes with a six-speed as standard. It's a Christmas miracle.
Dodge always said that the manual transmission's discontinuation was temporary, but you really can't trust anyone these days. Especially when it comes to the availability of manual transmissions, which are disappearing quickly from the market. Apparently, the manual gearbox disappeared because Dodge had to make revisions to the powertrain's calibration. Rumors speculated that Challengers with the manual transmission weren't able to pass emissions regulations.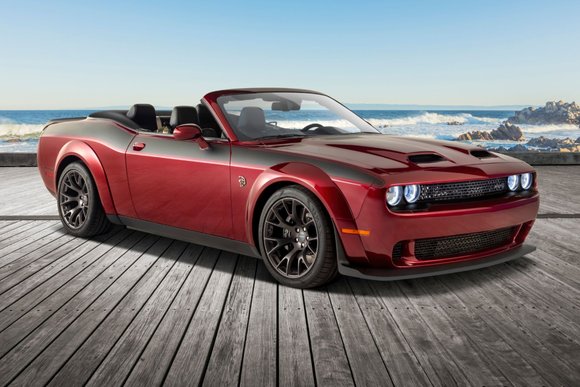 Since Dodge's official configurator for the 2022 Challenger doesn't show the manual transmission as an option, we suspect the manual gearbox will come back for the 2023 model year. The configurator for the 2023 model year isn't available yet, so we don't know how much the Challenger SRT Hellcat will cost.
We can't stress how important it is for buyers who want a Challenger to purchase one now, especially if it includes a supercharged V8 engine and a manual transmission. Dodge is set to discontinue the Challenger after the 2023 model year. After that, the number of vehicles with an available V8 engine that can be equipped with a manual transmission will get much shorter.
Source: Motor Trend