At the beginning of the year, Ford and Lincoln quietly increased the destination fees on some of their 2023 models. According to a bulletin that was sent to dealers, the majority of destination fee increases went into effect on January 4.
The destination fee on the 2023 Ford Explorer, Expedition, and Super Duty trucks has gone up by $100. Lincoln is hiking up the destination fee on the 2023 Corsair, Nautilus, Aviator, and Navigator by $200. The destination fee increase on the Super Duty line went into effect on January 9.
Seeing an automaker increase its destination fee for a new model year isn't unusual. With the price increases, the destination fee jumps to $1,895 for the Super Duty trucks and Navigator. These might seem high, but they're competitive with rivals.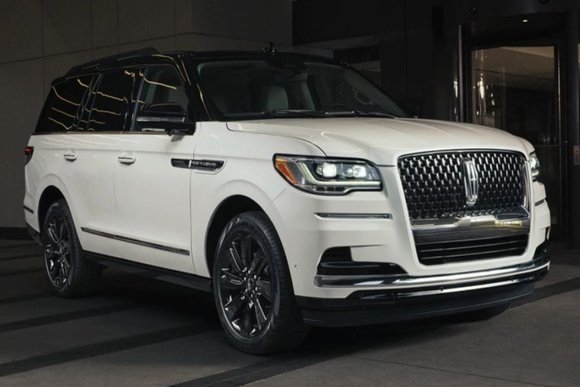 Jeep charges a hefty destination fee of $2,000 to deliver the Grand Wagoneer to dealerships. Overall, Stellantis has some of the highest destination fees in the industry. The $1,895 destination fee matches what Cadillac charges as its destination fee for the Escalade. Additionally, Ford's $1,895 destination fee matches the ones found with Chevrolet and Ram's heavy-duty trucks. Finding a vehicle with a destination fee that's below $1,000 is getting more difficult.
A destination fee is what automakers charge to deliver a new vehicle from a factory to the dealership. Destination fees vary from $995 for small, subcompact cars to roughly $4,000 for high-end exotics. Usually, larger, pricier vehicles have a higher destination fee. There's no way shoppers can get out of paying the destination fee, even for buyers that custom order a vehicle directly from the factory. One way that consumers can check how much they'll be paying for the destination fee is by looking at the vehicle's window sticker or Monroney. The destination fee is usually on the bottom right-hand corner and is part of a vehicle's MSRP.