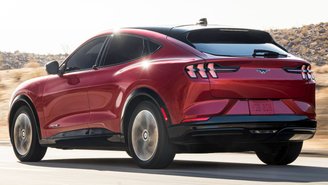 The cost to buy a 2021 Ford Mustang Mach-E has gone up by as much as $600, according to a dealer order guide and confirmation from a Ford spokesperson. Fortunately, the price increase will result in the addition of Ford BlueCruise hands-free technology in the brand's newest EV.

While the entry-level Mach-E Select continues to start at $43,995 including destination, a closer look finds that the MSRP for just about every other Mach-E has increased by $600.

Here's a look at the changes, which took effect last Monday:
Mach-E Premium Standard Range (RWD): $48,700 (up from $48,100)
Mach-E Premium Standard Range (AWD): $51,400 (up from $50,800)
Mach-E California Route 1 Extended Range (RWD): $51,500 (up from $50,900)
Mach-E Premium First Edition (AWD): $60,000 (up from $59,400)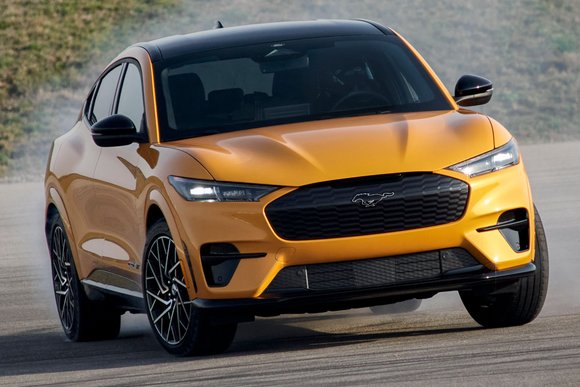 Although this sounds like an about-face following price cuts last fall worth up to $3,000, Ford spokesperson Emma Bergg confirmed the following for CarsDirect via email:
"For premium, California Route 1 and Select with the Comfort/Tech package BlueCruise hands-free driving feature includes software loaded at time of manufacturing. This accounts for a $600 increase in pricing..."
For those not aware, BlueCruise is Ford's new hands-free driving system. Unlike full self-driving, Ford says BlueCruise can enable drivers to take their hands off the steering wheel on certain types of highways. The Mach-E and 2021 F-150 will be the first Ford models to get it.
Although we doubt a $600 price hike will deter buyers, the Mach-E does have a major disadvantage. As we reported recently, Ford isn't passing along a $7,500 tax credit to lessees and is instead promoting a lease-like option called Ford Options Plan that may be the best deal.