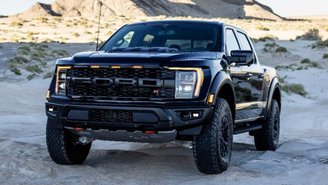 Ford is taking its first step toward a remote lease return process by enabling its customers to electronically sign using their own devices during the grounding process. According to a bulletin sent to dealers by Ford Credit, the change takes effect today but appears to have a pretty major limitation worth being aware of.
As of August 1st, Ford Credit says customers now have "the option to Sign on their own device during the grounding process" in what it says "is just our first step to deliver a truly remote experience." The process involves using a QR code to verify the odometer and sign a disclosure on one's own phone or tablet.
However, Ford's lease return process isn't fully remote just yet. In its current form, Ford Credit says "the customer has to be in the presence of the dealer user," adding "which we recognize is not the ultimate solution." For now, it's unclear what the captive lender means when it says it's aiming for a "truly remote experience."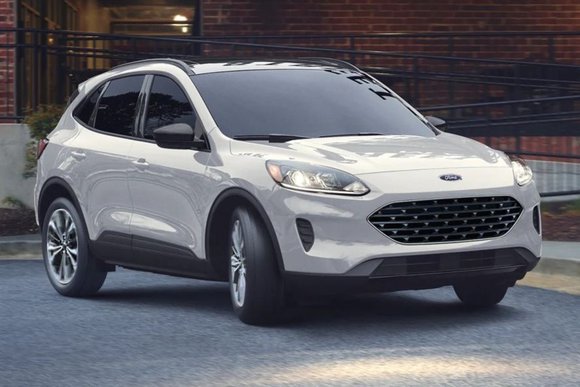 Although lease returns are normally quite straightforward, a global chip shortage has resulted in a number of restrictions. Most major car brands eliminated third-party buyouts last year as a way to drive inventory to their own dealers, potentially cutting off a means for consumers to capitalize on sky-high used car values.
Reports of lease buyout problems have also affected consumers. In May, Ford warned dealers against lease buyout fees. In February, Infiniti called out dealers that were charging bogus fees, failing to honor purchase quotes, or that were refusing to facilitate buyouts altogether unless customers financed through the dealer.
Last month, Ford eliminated EV lease buyouts in an effort to make its electric vehicles "more sustainable and affordable for our customers by localizing the complex battery supply chain network, creating recycling options for end-of-life vehicles, and increasing U.S. battery production," according to a letter sent to dealers.