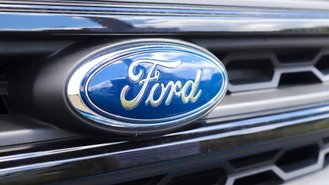 Ford and Tesla are competing against one another with their electric cars, but the two automakers are now rivals in the world of automotive insurance. Recently, Ford announced that it teamed up with State Farm to offer usage-based insurance (UBI) for customers with eligible connected Ford and Lincoln vehicles. The UBI program is officially called Drive Safe & Save Connected Car.
Current State Farm customers with an eligible vehicle that's a 2020 model year or newer can opt into the UBI program, though it will only be available in Alaska, Oregon, Idaho, and Montana starting from February 27. The two companies plan to expand the program to more states in the future, but it specifically states that California, Massachusetts, and Rhode Island aren't on the list for expansion.
Ford claims that owners can reduce their insurance premiums and "better manage their overall vehicle ownerships costs" through the program. The Drive Safe & Save program gives drivers insurance premiums that are based on a vehicle's mileage and the customer's driving behavior. The reason the program is only available for model year 2020 and newer vehicles is because they can automatically share information — with the consent of the owner — with State Farm. Ford didn't state what kind of information the vehicles will share, but we expect things like speeding, hard braking, heavy acceleration, and hard cornering will all play a factor. The program will also help owners get tips on how to improve their driving habits, leading to lower premiums.
Customers that join the Drive Safe & Save program will get an initial 10% discount off major coverages, while incredibly safe drivers are looking at getting a discount of up to 15% off.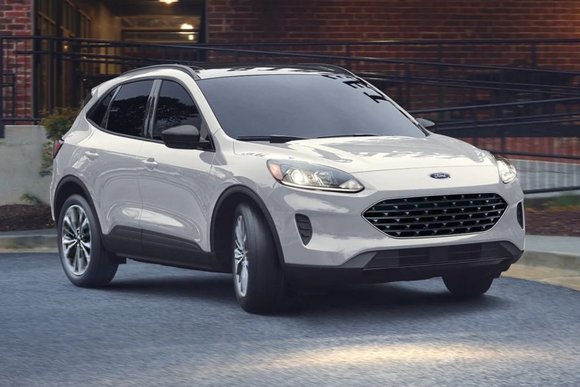 "Customers can better manage their car insurance premium because their rate will be more closely associated with their personal driving characteristics," says State Farm SVP Property and Casualty Chris Schell. "Drive Safe & Save represents a significant auto discount opportunity, including an initial 10% participation discount off major coverages. Discounts average between 10 and 15%, with even higher discounts possible depending on individual driving behaviors."
We don't see this new program as a reason to go with a Ford or Lincoln over another brand, especially for consumers that know they aren't safe drivers. But for current owners that have an eligible Ford or Lincoln and already get insurance through State Farm, this is something to consider.
We haven't seen this kind of partnership between an automaker and an insurance provider before. At this time, the only other brand that offers something similar is Tesla. Tesla Insurance is available in five states, including Ohio, Arizona, California, Ohio, Texas, and Illinois. Consumers in all of the states except for California get coverage based on Tesla's safety score system that utilizes real-time data to give drivers a score from 0 to 100. Safe drivers have a high score and get lower insurance rates.
Ford and Tesla won't be the only automakers offering their own insurance. At the beginning of the year, a report from Reuters claimed that General Motors was looking into launching a behavior-based driver insurance program during the first quarter of 2022.
Check Out Ford's Latest Deals & Incentives
Pictured: 2022 Ford Escape