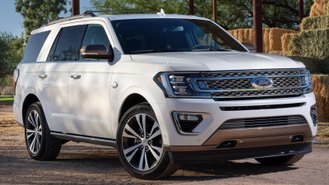 Ford is preparing to stop offering brochures for its lineup of cars, trucks, and SUVs. However, rather than being an eco-friendly move to save paper, the change will eliminate digital brochures, too. While one reason is to save money, another is because of supply chain limitations related to the global chip shortage. If you were hoping to carefully peruse a Ford brochure to view and compare the latest features, this could make it harder to shop and know exactly what you'll be getting.
In a letter sent to Ford and Lincoln dealers last week, the company says its brochure program is being "decommissioned." For a company that has sold cars since the early 1900s, that's a pretty big deal. Ford wrote, "due to the microchip shortage and related budget constraints, the Ford Brochure Program will be discontinued after Q2 2022. Both digital and printed brochures will no longer be available after June 30th." Dealers have until that date to order 2022-model-year brochures.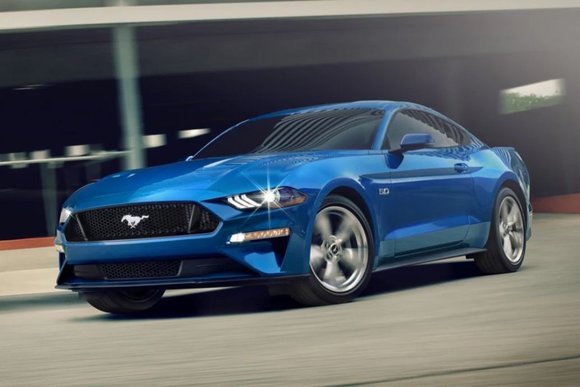 If you're looking for specs and details, this will force consumers to rely on the company's website for the latest information. That may sound straightforward, but it also highlights the strong chance that specs and features could be added or, more likely, taken away as the automaker continues to struggle with an industrywide chip shortage. One week, the car you want may have the feature it's supposed to come with. The next week, it may not. This is already proving to be the case.
On the same day that the letter was published, dealers were told certain 2022 Expeditions would no longer come with Active Park Assist "until further notice." Consumers are being given a $355 credit listed on the window sticker in exchange for the loss of this feature. For certain Expeditions built in the week of June 13th, a separate letter says Rear Climate Control and 2nd-row heated seats were not included, but that SUVs built in the following week came with both.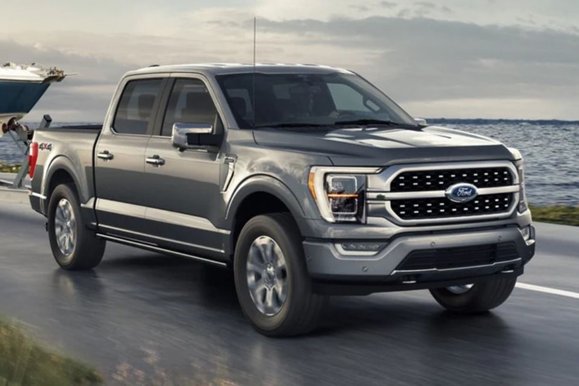 Although it's no secret that many automakers have experienced production issues resulting from the chip shortage, the fact that shoppers may not know exactly what they'll be getting could be cause for concern. After all, more and more car buyers are placing orders and waiting months to get the vehicle they want (and often paying a premium in the process). Relying on an easily-editable website or online configurator could present a risk for some shoppers.
Having said that, Ford literally began forcing buyers to acknowledge this possibility on its website. For now, buyers may need to do their diligence by having their salesperson explain any anomalies, and carefully read the window sticker to identify missing car features. If you happen to have must-have features that led you to choose the car you're buying, doing so could mean the difference between driving away happy and ending up disappointed.