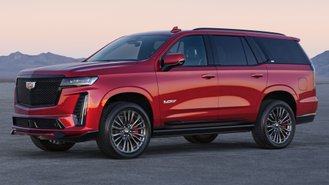 Consumers looking to purchase a new vehicle from General Motors could be in for a large shock when they arrive at dealerships. As GM Authority first reported on July 5 and the Detroit Free Press recently covered, GM is now charging $1,500 for its three-year OnStar connected services subscription that has become mandatory on some models. While OnStar was once an optional subscription plan, GM has made it mandatory on vehicles from Buicks and GMCs, as well as the Cadillac Escalade.
Before June 2, GM's OnStar and Connected Services Premium Plan was optional. After June 2, the subscription plan became standard on new Buick and GMC models and was added as standard equipment onto the Cadillac Escalade on July 18. Regardless of whether consumers choose to use the subscription plan or not, they're looking at paying a higher price tag for the vehicles.
A GM spokesperson told GM Authority that the decision to make OnStar and Connected Services standard is "to enhance our customers' vehicle ownership experience" and to provide "more customer value and a more seamless onboarding experience."
While the majority of vehicles, like the Buick Enclave, Buick Encore GX, Buick Envision, GMC Acadia, GMC Canyon, GMC Sierra 1500, GMC Sierra HD, GMC Terrain, GMC Yukon, and GMC Yukon XL, see a price increase of $1,500 with the introduction of the subscription plan as standard, it's not a blanket increase across all vehicles.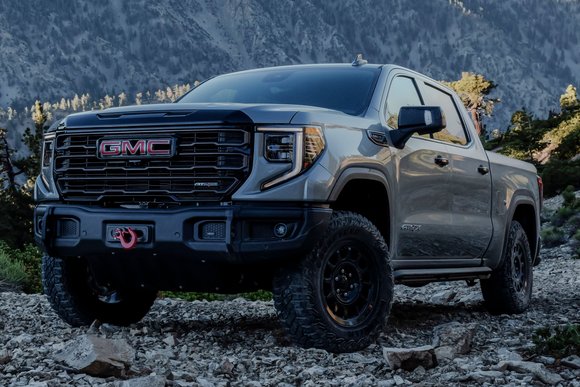 For one, the plan and how much it costs depends on trim level. For example, the subscription plan is a mandatory $1,675 on the Canyon Elevation Standard and $1,500 on the rest of the lineup. Also, on some vehicles and trims, like the Yukon AT4 and Denali, as well as higher Sierra 1500 trim levels, the mandatory package is a $905 price increase. And on the GMC Hummer EV Pickup Edition 1, the mandatory subscription plan is free.
Regardless of how much GM's OnStar and Connected Services Premium Plan costs, it brings three years of access to multiple services. Consumers get roadside assistance, automatic crash response, a remote key fob, turn-by-turn navigation, a Wi-Fi hot spot, vehicle diagnostics, and more. Since GM is charging consumers for access to the package, consumers might as well take advantage of the subscription plan and use it for three years.
On other GM models where the subscription plan hasn't become a mandatory package, it continues to be available with the Premium Package and costs $49.99 a month. We wouldn't be surprised to see if GM waits a little bit to see how consumers respond to the mandatory package before making it mandatory across all of its vehicles.
The news comes at a time when multiple automakers have announced price hikes for 2023 models because of inflation. GM really seems to have misplayed the situation, as it could have just blamed the price increases on rising material costs and stated that its OnStar and Connected Services Premium Plan was now standard. But that's not the case. We'll have to wait and see how buyers react to the price increases for GM's vehicles, but we can't expect that they'd be happy with the automaker's move, especially since they're getting hit with the increased price tag whether they plan to use OnStar or not.