It looks like Honda is planning to keep incentive spending low, even when inventory picks back up, according to a recent report from Automotive News. As if new car incentives aren't already increasingly hard to come by these days.
What this potentially means for car shoppers is fewer rebates on your favorite Honda vehicles. It could also mean the possibility of more dealer markups on in-stock vehicles due to limited on-ground inventory as manufacturers contend with a global chip shortage that is expected to last well into this year if not the next.
In the spirit of efficiency, and to raise profitability, some brands have announced that they are planning to limit model availability at dealerships in some regions. As CarsDirect previously reported, Honda is one such brand that aims to make low inventory levels the new normal. These efficiencies should eliminate a lot of the waste associated with less popular vehicles that are harder to turn over, enabling Honda to crank out new models.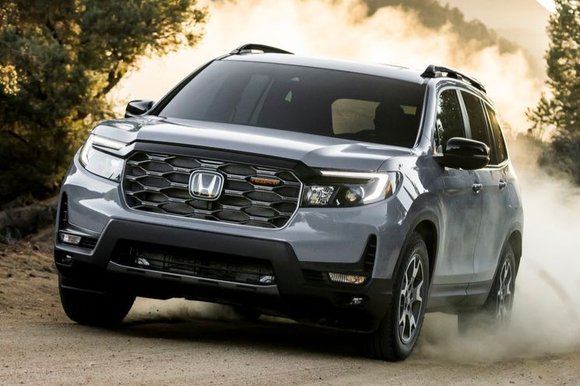 This new strategy shouldn't be surprising and actually makes some sense. Shopping habits during the coronavirus pandemic have given plenty of insight to manufacturers, which highlighted the fastest-selling vehicle stock in any given location, not to mention the data that has surely been gleaned from factory orders and reservations of upcoming models.
Ford is also poised to stock up to 80% fewer vehicle configurations in dealer inventory, but thankfully there has been no word on a plan to cap incentives. Last year, Ford started incentivizing customers to place factory orders and wait for delivery amid the ongoing global chip shortage.
Obviously, this is a new business model and the outcome remains to be seen. Shoppers who are not in a position to place a factory order and wait for delivery should expect to shop around at multiple dealers to find the best local offers, including finding a dealer that is willing to sell at or below MSRP when inventory levels start to stabilize.