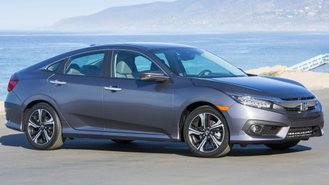 For the most part, leasing a vehicle is something that's mostly reserved for new cars. Some dealerships allow consumers to lease a used certified pre-owned (CPO) vehicle, but it isn't available everywhere and since it's a dealer-specific offer, it's not formally backed by any automakers. Honda's looking to change that by giving consumers the opportunity to lease a CPO vehicle through Fair.com, but there are quite a few limitations.
Honda's not diving into the world of used CPO leases, but is hesitantly dipping its toe in the water. So, at least for the moment, the program is only available in six dealerships in Southern California and 13 dealerships, including a few Acura dealers, in Florida. This is the first time Fair.com has partnered with an automaker to provide this kind of a service. It's also the first time for Honda has chosen to partner with a third-party company to offer a deal on its used vehicles. The CPO pilot program will only be available for six months before deciding if it wants to expand or continue offering the program.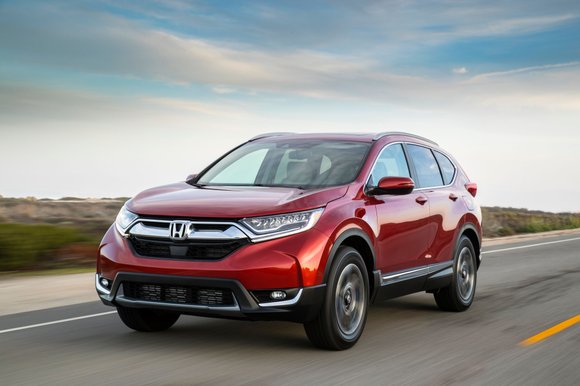 The program doesn't require consumers to physically go to a dealership, either. For consumers in areas with dealers that are offering the program, all they need to do is download the Fair app, choose the CPO Honda that works for them, fill out the necessary forms to get financial approval, and sign digitally. After that, consumers can choose to either pick up their used CPO Honda from a dealership or opt for free delivery.
Leasing a CPO vehicle is an excellent way for consumers to get a great deal on a vehicle. Leasing is a way consumers can avoid taking the hit on depreciation on a new vehicle with relatively lower monthly payments than purchasing a vehicle outright. By leasing a CPO car from Honda, consumers would be able to further save money by getting the lower payment rate of a lease and a vehicle that's already seen the majority of depreciation. Leasing also gives consumers the opportunity to move from vehicle to vehicle more freely than owning a vehicle outright.
All of Honda's CPO vehicles go through an 182-point inspection, can't be more than six years old, and have to have less than 12,000 miles. Every vehicle is backed by a 12-month/12,000-mile warranty, while HondaTrue Certified+ CPO Vehicles come with a 24-month/50,000-mile warranty. The powertrain warranty for Honda's CPO vehicles runs 7 years/100,000 miles.