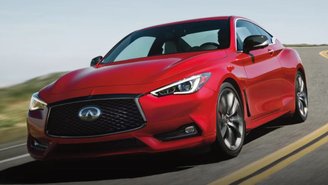 It wasn't that long ago when Infiniti debuted the second-gen Q60. The upscale, two-door sports car arrived for its second generation for the 2017 model year. Back then, there was a large market for sports cars, but six years since the Q60's arrival, the sports car market has become an afterthought. That's why we're sad, but not really surprised, to hear that Infiniti will be discontinuing the sporty Q60 after the 2022 model year.
That's the scoop according to Car and Driver, who confirmed the news with Infiniti. The outlet confirmed the news with the automaker, though Infiniti believes that it will have enough units of the vehicle to sell some models in 2023.
Unsurprisingly, Car and Driver claims that the move to drop the Q60 comes as consumers shift toward SUVs. "We are focusing on the most popular luxury automotive segments such as crossovers and SUVs, as well as the upcoming EV we recently announced that will be built here in the U.S.," said an Infiniti spokesperson.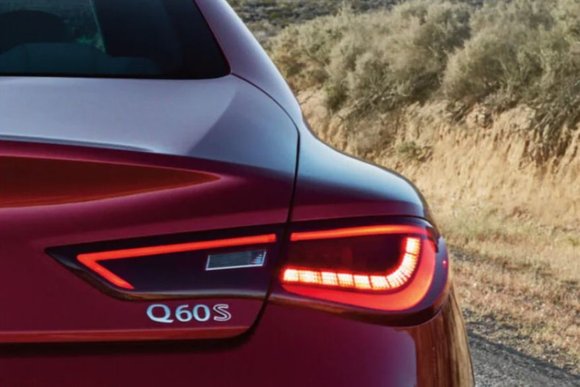 Infiniti's sales aren't great for the luxury segment, as the brand sold roughly 58,000 vehicles in 2021. The majority of those, more than 40,000, came from SUVs. Infiniti is trying to gain a larger foothold in the market with an SUV heavy lineup with the QX50, QX55, QX60, and QX80. The only cars in Infiniti's lineup include the Q50 and QX60. Last year, Infiniti sold 2,728 units of the Q60, which dwarfs sales of the Q50 (13,896 units) and QX50 (19,195 units).
The Q60 arrived for the 2017 model year with a stunning design and a punchy twin-turbo 3.0-liter V6 engine making up to 400 horsepower with the Red Sport 400. To this day, it's a gorgeous coupe with a tuner-friendly engine. What let the Q60 down was its unengaging handling and outacted interior. We think most consumers could look past the way the Q60 handles if it had a nicer cabin, but the sports car's interior let it down from the get-go. Plus, against new competitors like the Toyota GR Supra, Nissan Z, and Chevrolet Corvette, the Q60 didn't have a good chance to be competitive.