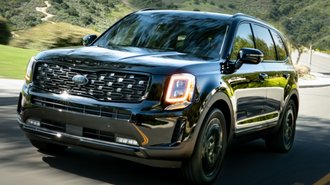 Kia has raised prices on nearly its entire lineup to start the year. According to a bulletin sent to dealers, shoppers can expect to find price increases of up to $300 as well as higher destination charges. The price hikes even affect all-new models like the K5 and Seltos, plus the highly popular Telluride crossover for 2021.
As of January 1, most 2021 Kias are $100 more expensive, although the 2021 Telluride stands out with a $200 increase on most trims and $300 on the SX. While the increases are similar to changes we saw around this time last year, there are some quirks when it comes to exclusions. Here's a list of the MSRP changes.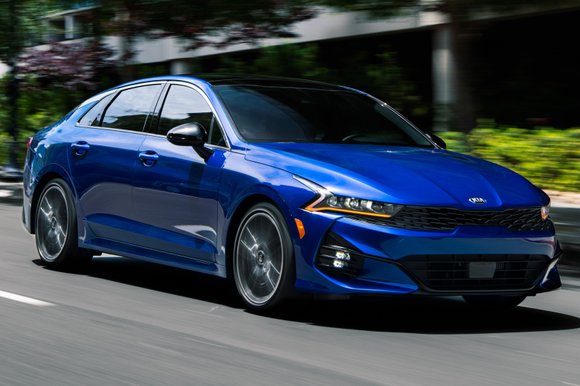 But that's not all. Complicating matters, destination charges have risen by up to $55 and now stand at $995 on various Kia cars (+$30) and $1,175 on its SUVs and the Sedona (+$55). The 2021 Stinger and Telluride continue to have slightly different amounts but are both up $55 as well, at $1,045 and $1,225, respectively.
In the case of the Telluride SX, a $300 increase in MSRP plus a $55 higher destination charge translates to a combined increase of $355. That said, price hikes at the start of the year are relatively normal. For example, Honda recently raised prices and fees on a number of models, including the 2021 Civic Type R.
Telluride prices have risen steadily since its introduction, compounded by high transaction prices. The latest model now starts at $33,415, about $1,000 more than when it first arrived back in 2019 as a 2020 model. Still, it significantly undercuts competitors like the 2021 Toyota Highlander L ($36,085) by nearly $2,700.