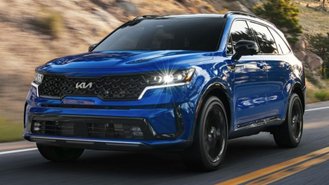 First, it was the COVID-19 pandemic, then it was the semiconductor shortage. Together, these two things have turned the automotive industry on its head and caused new and used car prices to skyrocket. If the situation wasn't bad already, it looks like car production is going to take another massive hit. This time, it's because of a magnesium shortage.
These days, automakers use a wide variety of materials to build cars. As Jalopnik points out, magnesium is a key component for use in aluminum alloys, which appears in a wide range of components for cars. Modern car components that use aluminum alloys include wheels, engine blocks, body panels, brakes, fuel tanks, and seat frames. The material is found everywhere and in nearly every new car. Without magnesium, automakers won't be able to build vehicles. According to Bloomberg, suppliers have stated that finding raw materials has become difficult, leading to an upcoming shortage of magnesium.
New car prices are already incredibly high because of the pandemic and semiconductor chip shortage, but a magnesium shortage will make matters much worse. As Bloomberg claims, a magnesium shortage "threatens to worsen a supply squeeze that already has pushed U.S. prices close to all-time highs."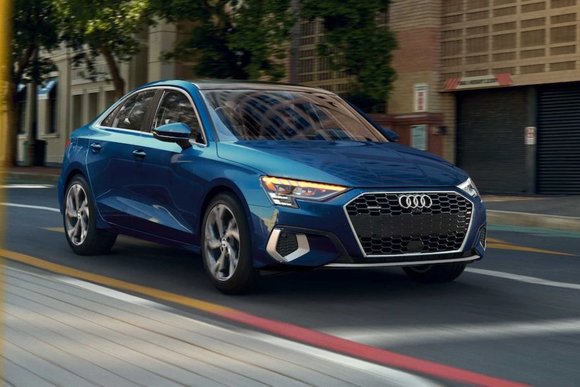 Matalco Inc., which is one of the largest U.S. producers of aluminum billet, warned customers that it would have to ration deliveries and curtain output because of a possible magnesium shortage, states Bloomberg. "In the last several weeks, magnesium availability has dried up and we have not been able to purchase our required Mg units for all of 2022," said Matalco.
Jalopnik points toward China's ongoing energy crisis as the sole reason for the magnesium shortage. Factories in the country have shut down in a bid to conserve power, which is unfortunate for the automotive industry, as the majority of magnesium comes from China. Roughly 85% of the material comes from the country. The U.S. is a large producer of magnesium, too, so vehicles that are built in the U.S. or source their magnesium from the country shouldn't be too affected by a shortage.
With the ongoing chip shortage and the possibility of a magnesium shortage, we expect car prices to increase. Additionally, dealerships will have even fewer vehicles on lots, which means even more competitiveness when purchasing a new vehicle. The used car market should also be affected by the change, as we expect prices for used vehicles to go up.
Check Out Current Used Car Deal
Pictured: 2022 Kia Sorento (Top), 2022 Audi A3 (Middle)