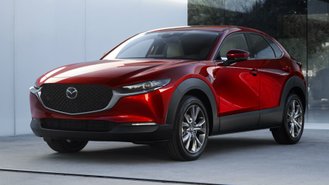 For a number of years, Toyota and Lexus have dominated Consumer Reports' annual reliability rankings. That changes for the outlet's most recent rankings, as Mazda now sits at the top, finishing in first place for the first time. While Asian automakers continue to dominate the top spots for the best reliability, American and European automakers are moving up.
The top five most reliable automakers according to Consumer Reports include Mazda, Toyota, Lexus, Buick, and Honda. Out of that group, Buick made the largest jump from last year, going up 14 spots. Buick also ranks as the most reliable domestic automaker this year and ranks highly because of the Encore, which has been around since 2012 without any major changes, and the Enclave. Honda also made a decent improvement, jumping seven spots from before.
Mazda took the number one spot because of its conservative redesigns, claims the outlet. Additionally, Mazda utilizes a lot of the same components and platforms throughout its lineup, and only makes minor changes to them for redesigns. Unlike other brands, Mazda also takes a conservative approach to its powertrain and infotainment systems.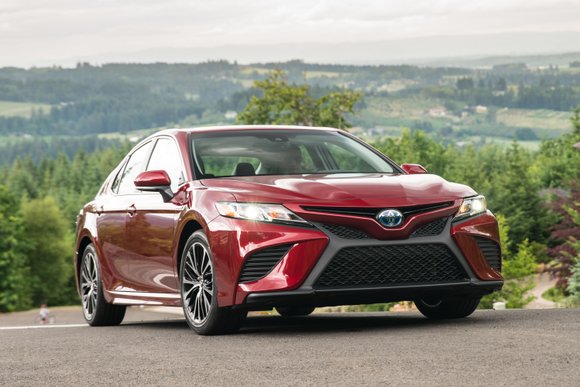 At the opposite end, Lincoln, Tesla, Volkswagen, Mini, and Ford were the worst five brands when it comes to reliability. Lincoln dropped 11 spots from last year to be the most unreliable automaker. Since Ford and Lincoln share a lot of components and platforms, it's not surprising to see the two automakers rank toward the bottom. Consumer Reports claims the Aviator has numerous issues, including ones with the instrument cluster, infotainment system, keyless entry, and drive system. Mini also made a noticeable drop by 13 spots.
While some American automakers didn't fare well in Consumer Report's rankings, the majority of domestic brands are moving higher up the list. Cadillac (21st place) moved up nine spots, Jeep (19th place) went up seven spots, Chevrolet (17th place) is up eight places, and GMC (16th place) has increased by six places.
European automakers haven't moved that much since last year. Porsche (9th place) went down by five spots, BMW (12th place) moved up by five places, Audi remains in 14th place, Volvo (18th place) has gone up by six places, Mercedes-Benz (20th place) moved up one spot, and Volkswagen (24th) went up three places.
It's always important to take things like rankings with a grain of salt. While some automakers tend to be more reliable than others, different cars in one brand can also range wildly in reliability. This list can certainly help you narrow down the search for a new vehicle, but it shouldn't be used as the only source. As usual, if you're looking to purchase a vehicle, going with a Japanese automaker will probably net you a reliable vehicle.