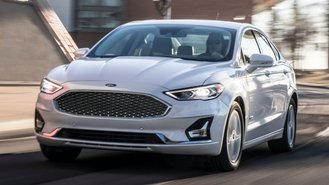 Some people, myself included, still can't believe that Ford actually went through with its promise from 2018 to stop selling cars. Ford did go through with its promise, dropping every car from its lineup beyond the Mustang. For the past few years now, we've heard rumors about Ford bringing the Fusion name back with an Active trim that's part wagon, sedan, and crossover. While we were looking forward to Ford having a Subaru Outback fighter, it looks like the Fusion Active isn't in the cards anymore.
Ford Authority now reports that Ford is looking into dropping the Fusion Active from its roster of upcoming vehicles. The outlet spoke with unnamed sources that are familiar with the matter. Beyond claiming that Ford is looking into abandoning its plans to come out with the Fusion Active for North America, Ford Authority is light on details. No reason was given and the outlet doesn't have a direct quote from a source.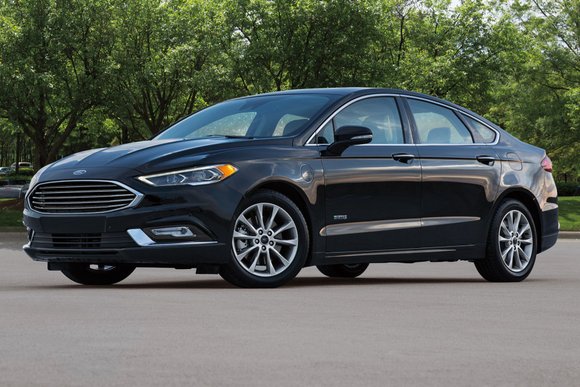 The Fusion Active was expected to be an off-road version of the Evos that Ford sells globally. The prototypes that have been spotted testing in the U.S. look like lifted wagons with rugged body cladding, a generous amount of ground clearance, and a sweeping rear roofline. The Active nameplate would match what Ford does globally by marketing its rugged options under the Active nameplate.
One possible reason for Ford choosing to pull the plug on the Fusion Active is because of its robust lineup of SUVs. Ford currently has eight different SUVs on sale. Between the Escape, which was recently refreshed, Bronco Sport, and Bronco, consumers in the U.S. have plenty of compact options to explore. It doesn't make a lot of sense for Ford to introduce a brand-new model that will take away sales from another model.
We'll have to wait and see if Ford really has pulled the plug on bringing the Fusion Active to America or if the automaker has another model in the works with the Fusion name.
Source: Ford Authority