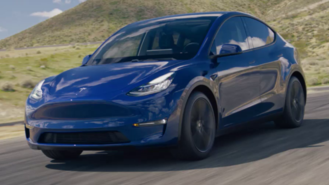 Since the Tesla Model Y SUV launched in 2019, the electric compact SUV has been one of the more popular vehicles in the automaker's lineup. While Tesla has made small updates to the Model Y throughout the years, the electric SUV could use a large update. According to a report from Reuters, Tesla is working on revamping the electric Model Y and could release the updated model in 2024.
The outlet, which cites unnamed sources, claims that the update for the Model Y – code-named Project Juniper – will see the electric SUV receive a new exterior design and a revamped interior. Reuters claims that production of the updated Model Y is slated to begin in October 2024.
Without a public relations arm, Tesla doesn't respond to questions. So, the electric automaker hasn't provided any information about its plans for the Model Y.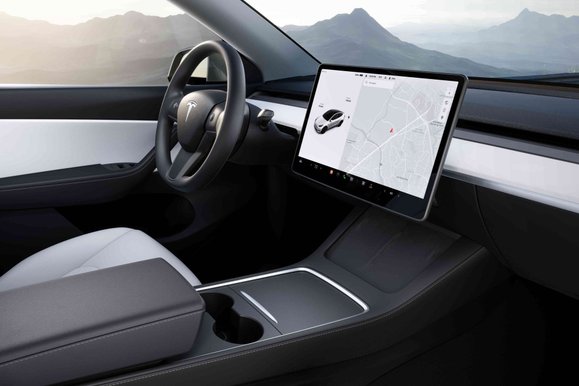 A few of the unnamed sources told the outlet that Tesla has been asking suppliers for quotes on exterior and interior components for Project Juniper. The sources did not provide any information on how large the revamp for the electric Model Y would be.
In addition to coming out with an updated Model Y, Tesla is also reportedly working on modernizing the Model 3. Information on that update is also scarce.
Hearing that Tesla is working on updating the Model Y isn't surprising. The all-electric SUV segment has boomed recently. When the Model Y arrived in 2019, it was one of the few all-electric SUVs on sale. Now, the EV competes against options like the Genesis GV60, Cadillac Lyriq, Rivian R1S, Ford Mustang Mach-E, Hyundai Ioniq 5, and Kia EV6. So, if Tesla wants to remain competitive, it's going to have to do more than lower prices to step things up.
Source: Jalopnik
Pictured: 2023 Tesla Model Y