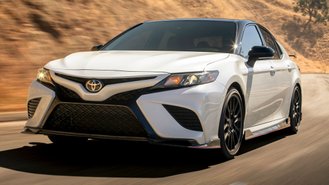 Some automakers have a long history of lending a helping hand during a natural disaster during times of hardship. Toyota continually steps up to the plate in times when the last thing consumers should be worried about is a car payment and is doing so again for owners that have been affected by the winter storms in Texas. The Japanese automaker recently announced that is offering payment relief options to customers that live in the designated disaster areas.
Because of the natural disaster, Toyota and Lexus are offering extensions and lease deferred payments; redirecting billing statements; and accepting payments online or by phone. Owners that are interested in exploring one of these options should reach out to Toyota or Lexus Financial Services. The automaker didn't specify what it meant by "designated disaster areas," but we implore owners that have been affected by the winter storms in Texas to reach out to the brands.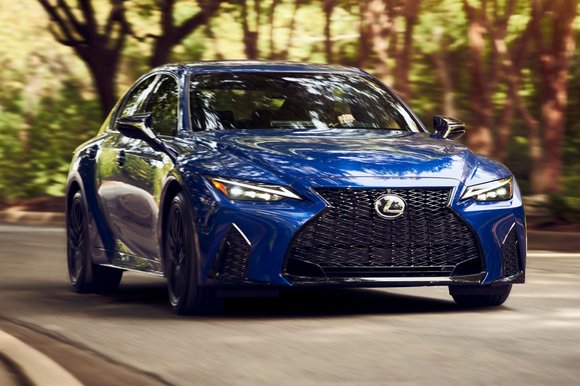 Beyond Toyota, Mazda is the only automaker that is offering a relief program for owners that have been affected by winter storms in southern states that we know of. While Toyota's relief program looks like it's only available in Texas, Mazda is offering residents of Oklahoma, Arkansas, Texas, and Louisiana up to $750 in Disaster Relief Assistance. The incentive is available on all new Mazda models and can be stacked with other current rebates the automaker is offering. The catch with Mazda's program is that you need to show the automaker a valid insurance claim showing that your current vehicle was damaged because of the storm. Furthermore, the insurance claim has to show that damage occurred between February 13-19.
It's normal for automakers to offer owners and consumers help during natural disasters. When the COVID-19 pandemic first started, nearly every automaker introduced some type of payment relief program for owners. Toyota, Lexus, Volkswagen, Mazda, Ford, Fiat Chrysler Automobiles (now called Stellantis), Chevrolet, GMC, Hyundai, Honda, and Acura were just a few automakers with payment relief programs.