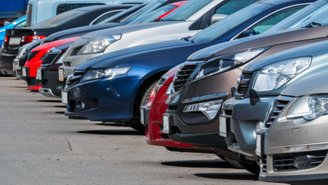 Because of the shortage of new vehicles at dealerships brought on by the COVID-19 pandemic, consumers saw prices for used vehicles skyrocket. Last September, reports claimed that the average price of a used vehicle rose by more than 16% in June 2020. Things started to settle down by October 2020 when the average for used vehicles being traded in at dealers fell to $15,874. While the situation is getting better now that automakers have gotten a hold of the situation, consumers are seeing incredibly high used car payments.
According to a report from Experian, the average monthly payment for a used vehicle in the fourth quarter of 2020 was $413. In the same quarter of 2019, the payment was $395 and $381 in 2018. The average loan term has gone up, as well, as it averaged 65.58 months in the fourth quarter of 2020, 64.67 in the same quarter of 2019, and 64.10 in Q4 of 2018.
As one would expect, monthly payments for used vehicles were higher in the fourth quarter of 2020 because consumers were getting more money financed. Last year, the average consumer financed $22,467 for a used vehicle in the fourth quarter. That's a sharp increase compared to 2019 ($20,824) and 2018 ($19,712). Interest rates, though, are lower than they have been in the past few years. The average used car loan rate was 8.43% in 2020 compared to 9.05% in 2019 and 9.42% in 2018.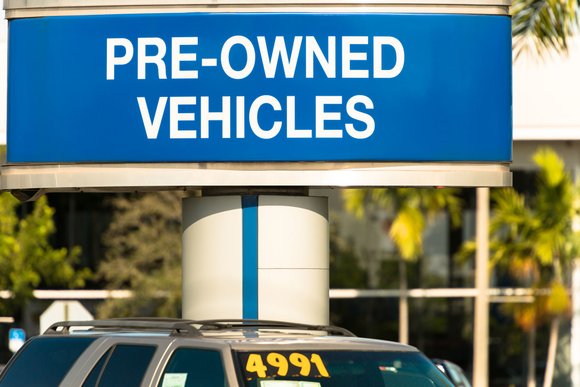 The drive to purchase used cars was mostly brought on by the lack of available new vehicles at dealerships during the height of the pandemic, but the price of new vehicles also plays a massive role in the situation. At the beginning of the year, Edmunds reported that the average price of a new car was $40,107 in December 2020. The average new car buyer received an interest rate of 4.6% and was looking at a $581 monthly payment for over 70 months. While $413 for a used car seems high, $581 is absurdly high.
More affordable prices compared to new vehicles is the main driving factor for going with a used option for consumers. We've seen automakers offer pretty attractive deals on used vehicles, which could also be drawing shoppers toward second-hand vehicles.
Just like with new cars, we expect the monthly payments for used vehicles to continue to rise in the future. With new vehicles becoming more and more expensive every year, that trend is certain to affect the prices of used vehicles.