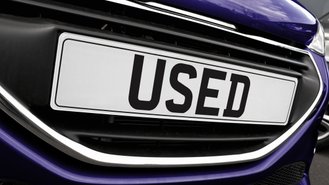 When the COIVD-19 pandemic caused automotive factories, dealerships, and businesses to shut down in the summer, used car values soared. Since automakers had low new-car supplies on hand and new-car prices are higher than they ever have been, more and more consumers migrated toward used vehicles. More demand caused used car prices to rise, but things are starting to settle down, claims Edmunds.
According to data gathered by the outlet, the average for all vehicles that were traded in at dealers in October fell to $15,874. That's a decrease of 3.3% from September when the average trade-in price was $16,411. The average price for a three-year-old vehicle also fell in October to $20,401. That represents a decrease of 1.7% from September when the figure was at $20,747.
Used car values are starting to decrease because automakers aren't facing supply issues anymore like they were in the early parts of the year. Since those have been addressed, things are starting to return to normal.
"While inventory is still tight in some areas, we're expecting to see more lease returns make their way to the used market," said Jessica Caldwell, Edmunds' executive director of insights. "This steady supply of near-new inventory will help address the increased demand we've been seeing in the market during COVID-19."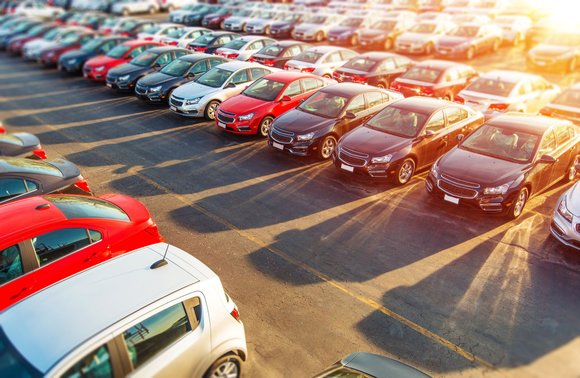 For consumers, if you're looking to trade your old vehicle in for a lightly-used one or a new vehicle, now is the best time to do so. Values will only continue to equalize as the year comes to an end. If you're on the other side, and are looking to purchase a used car, it's best to wait as long as possible until prices fall even further.
While Edmunds claims that used car values have gone down, the average transaction price (ATP) for used cars are remained flat. That's because of an increased supply of relatively-new off-lease and off-rental vehicles that are just hitting the market. In October, the ATP for used vehicle purchases was $22,299 in September and $22,418 in October.
Things won't return back to normal immediately, especially if coronavirus cases and deaths continue to rise at the current alarming rate, but the increase in inventory should give consumers more options. With more options, especially new 2021 models on dealer lots, demand for used vehicles will dissipate, which should see used car prices continue to drop.
As Cox Automotive reported earlier this month, new-vehicle inventories at the beginning of November stood at 2.67 million. That marks a minor improvement of 2.54 million from the beginning of October. The average industry's day's supply increased to 65 for non-luxury vehicles from 58 days' supply in October.