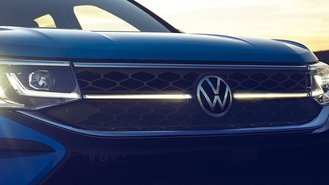 Despite efforts to attempt to save the Felicity Ace – a cargo ship transporting roughly 4,000 high-end luxury vehicles, exotic sports cars, and electric vehicles – that caught fire on February 16, the cargo ship sank earlier today approximately 220 miles off the Portuguese Azores Islands, reports Automotive News. The Felicity Ace sunk during efforts to tow the cargo ship because of structural problems that were caused by the fire and rough seas.
The cargo ship was ferrying vehicles under the Volkswagen Group umbrella, including Porsches, Audis, Bentleys, and Lamborghinis. The Felicity Ace was en route to Rhode Island from Emden port in Germany when the fire broke out. Reports are unsure of why the fire started and while the ship was transporting electric vehicles that have lithium-ion batteries that can erupt in flames spectacularly when punctured or damaged, no one is pointing blame toward the EVs at the time of writing.
At the moment, Volkswagen and its automakers aren't confirming how many actual vehicles were on the cargo ship. Unfortunately for the affected automakers and consumers waiting for their vehicles, VW doesn't believe that any of the vehicles can be salvageable. Customers that were expecting to receive a vehicle have been notified of likely changes to their expected delivery date.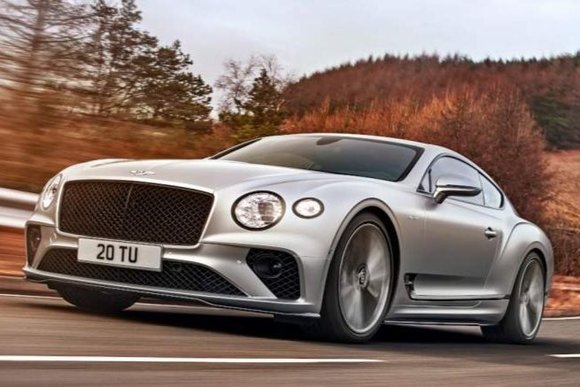 Auto News reports that damage to the vehicles is covered by insurance. Experts estimate that roughly $401 million worth of cars were aboard the ship and the incident would cost VW at least $155 million.
Thankfully, all 22 crew members were evacuated from the cargo ship on the same day the fire broke out. Environmentalists are concerned about the possibility of an oil leak or damage to the ocean and animals caused by damaged fuel tanks.
For consumers, the sinking of the Felicity Ace means they're looking at delays for future car orders, as automakers are still having difficulty getting vehicles to dealers and consumers with the ongoing chip shortage. Porsche recently issued a statement that advised affected owners to contact their local dealership going forward.
See the Cheapest Luxury Vehicles to Lease
Pictured: 2022 Volkswagen Taos (Top), 2022 Bentley Continental GT (Middle)